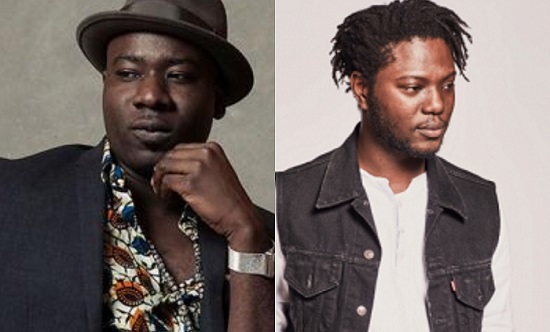 The 'Black is King' film by Beyoncé has received a lot of attention from people across the globe.
In Ghana, the buzz is even intense because it features dancehall artiste Shatta Wale who did 'Already' with Beyonce on the 'Lion King; The Gift' album.
Shatta Wale's presence on the project has been well celebrated by a lot of Ghanaians because it is seen as a major exposure for the Shatta Wale brand, as he also markets the country on that front.
Apart from Shatta Wale, there two other Ghanaians who also contributed to the making of the 'Black is King' film. They are Blitz the Ambassador and Emmanuel Adjei.
Check Out : Beyoncé x Shatta Wale x Major Lazer – ALREADY (Official Video)

Born Samuel Bazawule, Blitz the Ambassador is a Ghanaian hip-hop artiste, filmmaker, and visual artiste based in Brooklyn, New York.
One of the most popular songs he featured on was Deeba's 'Deeba'.
In the area of film, he wrote and directed 'The Burial Of Kojo', the first original movie from Ghana to be released on the Netflix streaming platform.
Bazawule starred in the 2019 Whitney Biennial curated by Rujeko Hockley and Jane Panetta.
Emmanuel Adjei is a Ghanaian-Dutch filmmaker and visual artist, whose work has explored the realms between film, music video, and art installation.
In line with the success of his prior work, his distinct visuals for Madonna's Dark Ballet (2019), and Batuka (2019), has been praised by the likes of Rolling Stone, The Guardian, NME, and Billboard. Adjei's work has been screened at Academy Award and BAFTA qualifying festivals around the world.
Other directors for the 'Black is King' film are Beyoncé, Ibra Ake, Jenn Nkiru, Jake Nava, Pierre Debusschere and Dikayl Rimmasch.
Source: GhanaWeekend