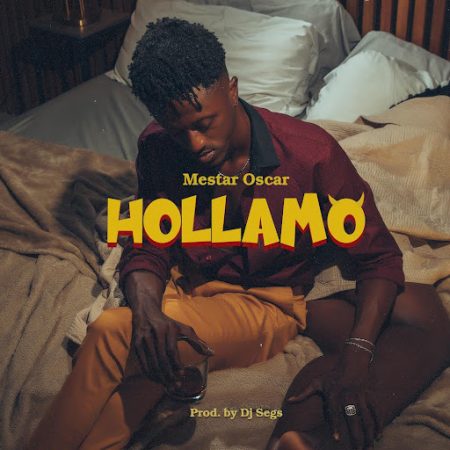 Ghanaian afrobeat-EDM music artist Mestar Oscar spreads the love with the release of the emotive tune titled Hollamo.
Mestar Oscar opens boldly with an emotional chill, leading down a certain sexual liberation path.
According to Oscar, Hollamo directs towards love and affection, it is a playful melody that bears a fusion of afrobeat, electronic dance music and high life.
Hollamo is produced by Dj segs.
The artwork for the single was developed and designed by Gyesi, the same creative genius behind Oscar's previous single,Hollamo.
Stream: https://linktr.ee/mestaroscar