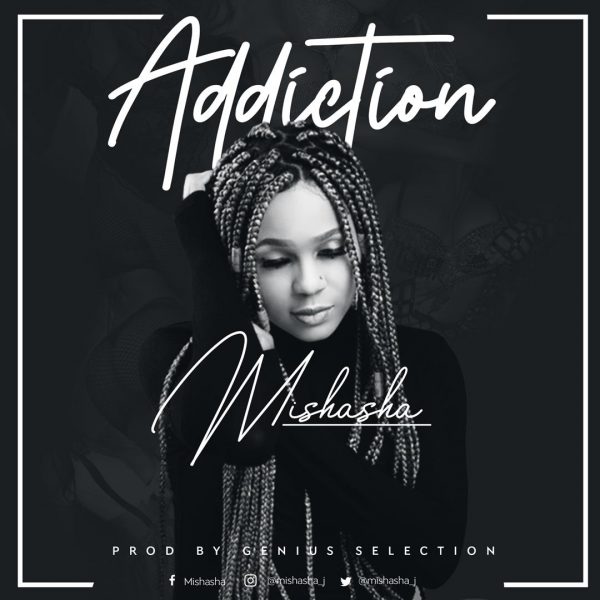 Promising Afro-dancehall fusion singer/songwriter, Mishasha says she is ready to share her 'Addiction' with everyone especially music lovers, hence helping them to have hope, to be encouraged and be educated.
Born Mishasha Jacob popularly known by her stage name "Mishasha" has had her 'Addiction' from age 14 when she started her first musical performance in high school, over the years, she performs at karaoke bars and has developed a huge passion for singing aside she being a social entrepreneur, an accountant by profession, a nutritionist and the C.E.O of spotlight Foundation(www.spotlightfoundationgh.org) which aims at sending street children to get basic education in schools around Ghana.
According to her, she has this uncontrollable desire which most people can relate to when shared. Mishasha has poured out her memories and painful experiences throughout her journey in developing her unique style influenced by her family, in a new the single which she titled it 'Addiction'
Mishasha says her 'Addiction' is what no one can live without because it will become a craving.
The new track 'Addiction' is available on all streaming platforms. It comes with a classic video which was directed by Yaw SkyFace.