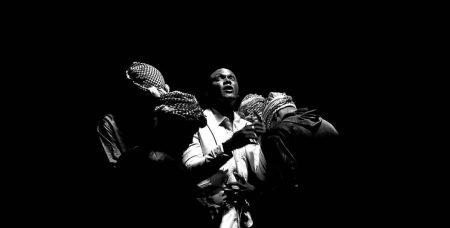 After releasing the audio to his new single last month, Mr. Mageek heads up July with the accompanying music video to 'Slow'. The video opens up with a quote that sets the tone for the rest of the video and sees numerous solo performances from Mr. Mageek.
The performance scenes are coupled with various well directed storylines. These storylines show different individuals suffer negative consequences in their pursuit for quick money. The Kojo Myles directional serves as a great compliment to Mr. Mageek's message of patience.
Watch, leave your comments, be sociable and share.
https://www.youtube.com/watch?v=iq4aY1XwD-A