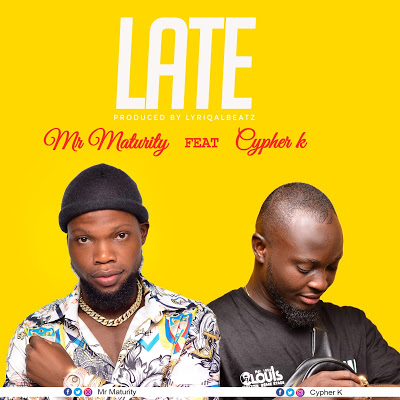 Mr. Maturity's debut for 2020 is a collaboration with Cypha was premiered on hitz Fm this past Tuesday.
In this new song, the Ghanaian based Nigerian identifies as a heartbroken lover, pouring out his emotions to a partner who has regretted a decision to quit a shared relationship.
Cypha's silky voice tops the production, with a catchy chorus that makes the song easy to sing along.
The song is out on all platforms. Take a listen below