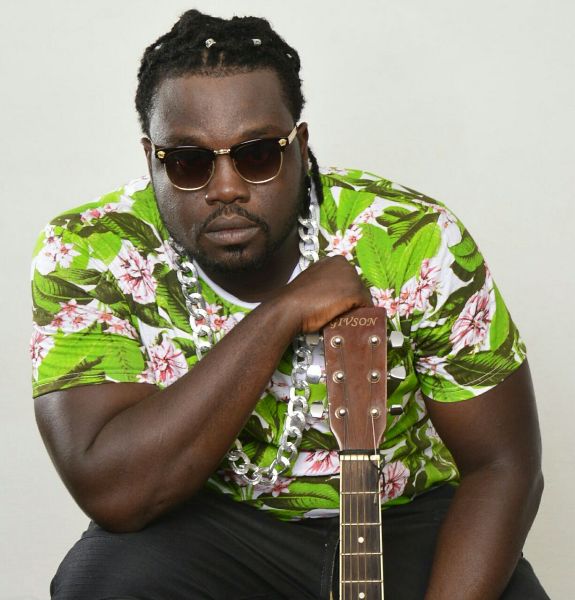 Get Serious singer Ogya Mensah (de Voice) has quizzed why Politicians in Ghana only remember musicians when it's time for elections.
Check Out : Manifest – No Where Cool (Album)
The industry is bedeviled with a lot of issues especially policy direction and funds from government which the government is aware of yet they don't seem to have the political will to help solve it yet when it gets to the elections year and you sing their praise you will see them glorifying you.
I wouldn't say government is not helping but you just don't see the seriousness towards the industry.
For the past 20year the film bill has been lying in parliament and we still have the creative arts bill lying in parliament collecting dust.
Piracy have taken over the industry and we have officers at our borders looking on whiles foreigners cross the borders with these pirated works.
We keep complaining of lack of bigger venues to hold concerts yet nobody cares.
It sometimes amazes me some of the things they spend the tax payers monies on.
I believe they should Get Serious with our industry and not see us as a use and dump industry.
Music is a powerful communicating tool which can be used in shaping a serious nation so industry should be treated with some seriousness.
As part of his social responsibility Ogya Mensah will be embarking on a GetSerious awareness campaign which will see him share over 10,000 Cds accross the length and breath of the country in a bid to sensitive citizens to get more serious in whatever they do.