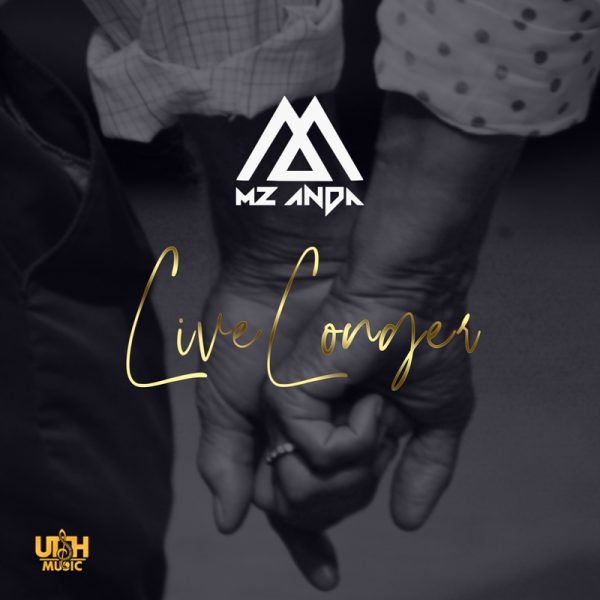 Highlife since memorial has been the spine for Ghanaian music, from the days of Paa Bobo to this new era.
Get live longer here – https://ditto.fm/live-longer
Through out time, artist have tried to one way or the other produce fresh sounds from highlife and thus making highlife more "Modern" and further appreciated by the new generation.
This music in particular features an original highlife sound from the olden days as performed by the veterans.
Check Out : Sista Afia – Are You Ready? (Prod by Bisa Kdei)
Live Longer, a song which speaks about love shared between two individuals. Two lovers expressing their wish to love each other for longer if they had the breath to.
This song Mz Anda said to be a follow up of her first single this year Maybe which was a massive recognition of how well people loved her music.
Embed Code: