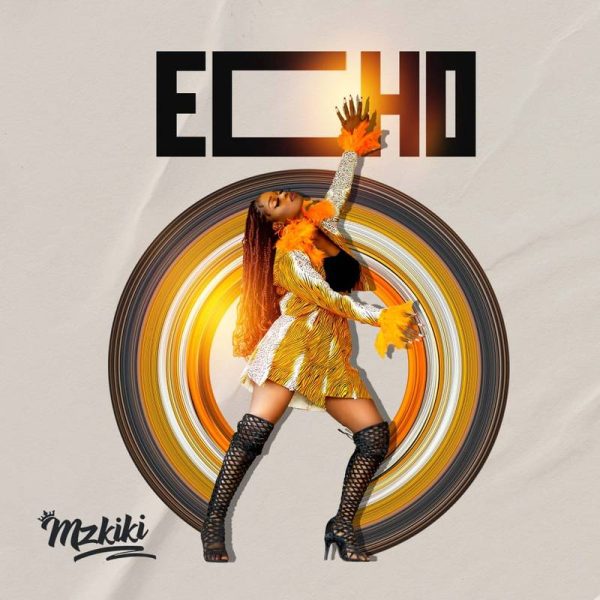 Mzkiki, a renowned powerhouse in the music industry, has recently mesmerized her audience with her latest EP titled 'Echo.' This musical masterpiece beautifully blends highlife, Afro-pop, hiplife, and other rich African genres, showcasing Mzkiki's artistic versatility and dedication to exploring her homeland's diverse sounds.
'Echo' takes listeners on a melodic journey through Africa's vibrant musical tapestry, featuring standout tracks like "Neke," where infectious melodies and rhythmic grooves bridge traditional and contemporary music effortlessly.
Another gem on the EP is "Ghana Girl," a catchy Afro-beat tune celebrating the modern African woman and solidifying Mzkiki's dynamic presence in the industry.
Collaboration shines through "Far Away," transporting listeners to distant sonic landscapes, while the inclusion of Dope Nation in "Sake of You" creates a memorable synergy.
But 'Echo' goes beyond music; it delves into the human experience with tracks like "Destiny" and "Freedom," carrying messages of hope and self-discovery, highlighting Mzkiki's songwriting prowess.
Behind the scenes, Mzkiki enlisted remarkable music producers, including Legendary Zapp Mallet and emerging talents like Poppin Beat, Jo Quaye, Ujene Allday, Caskeys Onit, Twist from Dope Nation, and Rhythm Bay Records, shaping the EP's sonic landscape with expertise and passion.
In a music world often filled with formulaic sounds, 'Echo' stands as a breath of fresh air, proving that music transcends boundaries and serves as a universal language. As you immerse yourself in the captivating melodies and rhythmic diversity of this EP, you'll witness Mzkiki's undeniable artistry, making 'Echo' a bold chapter in her illustrious musical journey. One of the song banging and making waves is 'Ghana Girl' , check it out below.