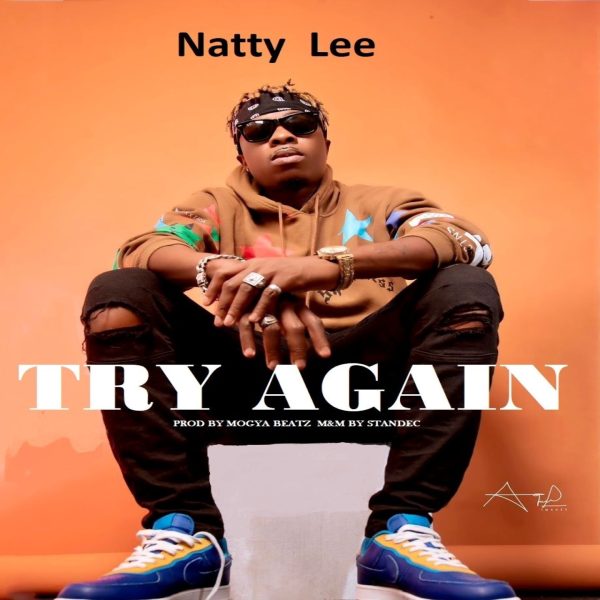 To start the year off right, Ghanaian musician Natty Lee releases this brand-new single, "Try Again."
Natty Lee encourages and pushes listeners to press on in the face of failure rather than give up. Natty Lee's passion for inspiring his audience through his music is one quality we can't fault.
His chart-topping song "No Pain, No Gain" is followed by this tune.
Mogya Beat deserves a lot of credit for the production.
Kindly stream and download this song to ensure it ranks on all charts and playlists.