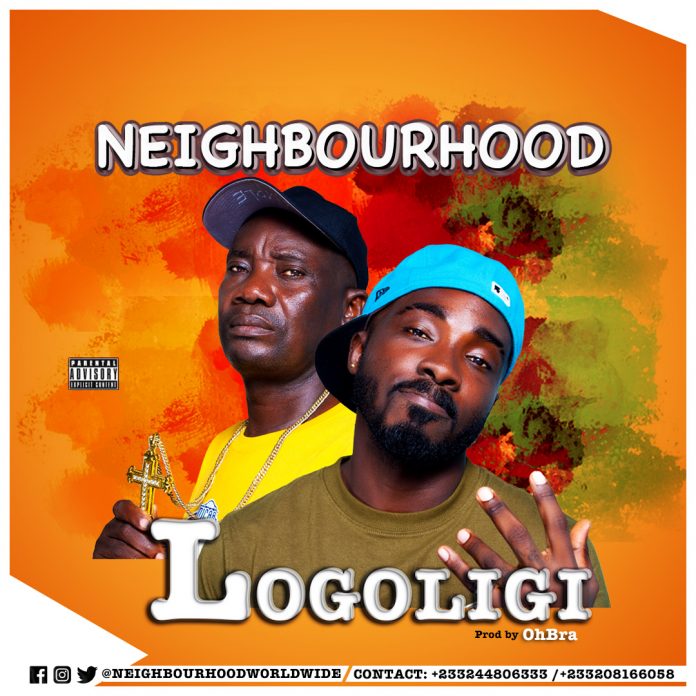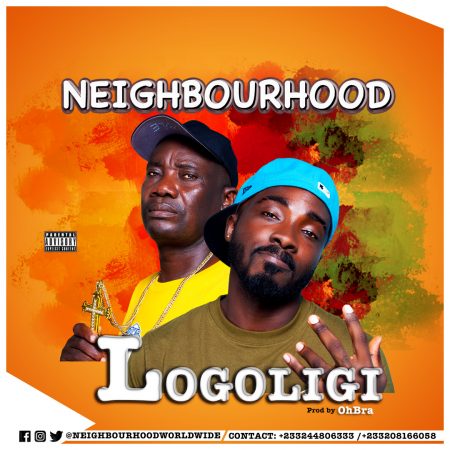 Outstanding brand, Neighbourhood has yet again released a laudable tune titled "Logoligi". A song that highlights the hypocrisy of the human race. The song is produced by Oh Brah. Logoligi which simply means someone who pretends to be angel today and a devil tomorrow and can further understood to mean someone who is not straight forward is singled out to do well due to the quality of content and creativity.
Neighborhood are one of the world's greatest entertainers and a group formed by two friends. They have demonstrated over the years the essence of good friendship. Frank Nkrumah mills Alwho is also known as Odidfuor joins force with other creative artiste, Shawn Francis Ernest Kwesi Boafo popularly known as Badboy Shon to put this amazing group together. They have undoubtedly created a supremacy contest in the Eastern Region where they both reside.
Please add this beautiful single to your Playlist.
Neighborhood – Logoligi (Prod. Oh Bra) (Download)
https://ghanandwom.net/wp-content/uploads/2021/03/wp-1616526370266.mp3