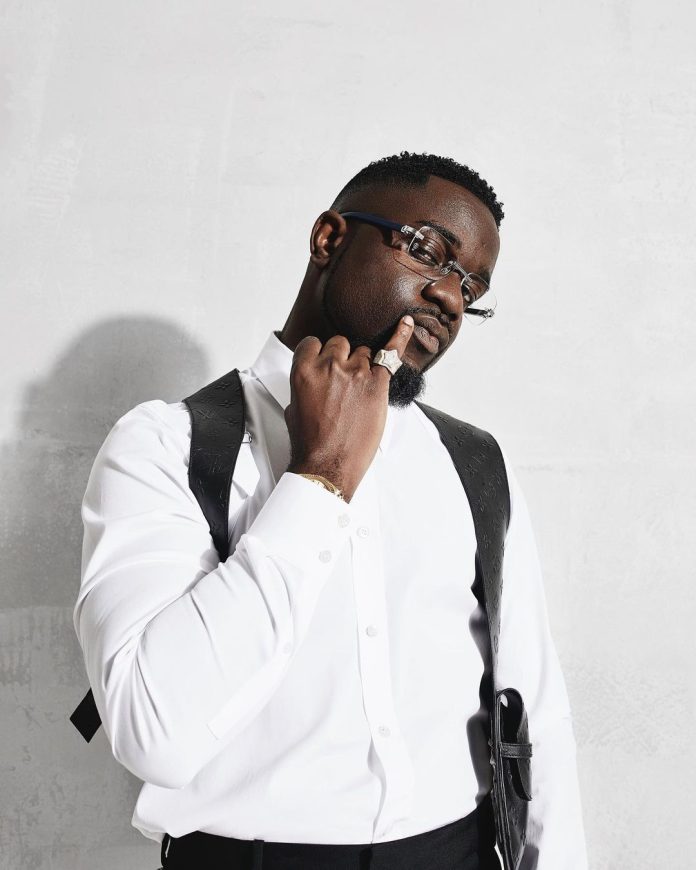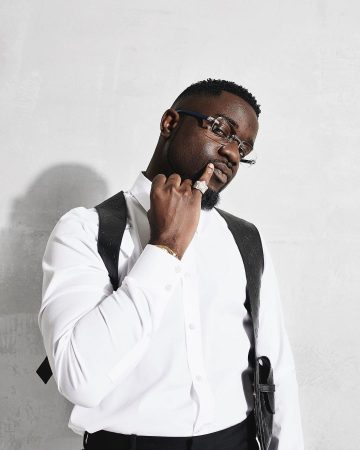 SARKODIE, the most-awarded African rapper of all time, has his fans clamouring for new music on social media; however, this may not be the first time the rapper has gone an extended period of time without releasing anything new besides current features.
A media celebrity was interested in these statements. Sammy Flex spoke with one of the group's leaders, Kwabena Wiredu Arthur, to inform him of the reasons why the audience is hostile to new music.
According to information gleaned from the interview, there are compelling arguments for why the team should know why the Artist has not yet released a project. SARKODIE is scheduled to perform at important international events, and he may be negotiating with promoters to secure additional performance opportunities.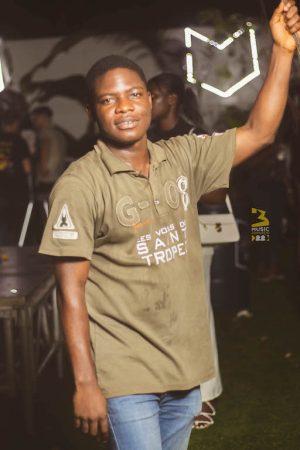 No one is taken for granted, and equal affection is provided to each and every fan who supports the SARKODIE brand, despite the fact that each fan has a different reason for doing so. This is true even though every fan has a different reason for supporting the brand.
SarkNation is a cohesive group that will do all it takes to promote SARKODIE and any other artist's project, therefore it urges other fanbases to band together so that we may advance Ghana on the global music agenda rather than minimizing other projects with disparaging remarks.
For the conversation, watch the entire interview.