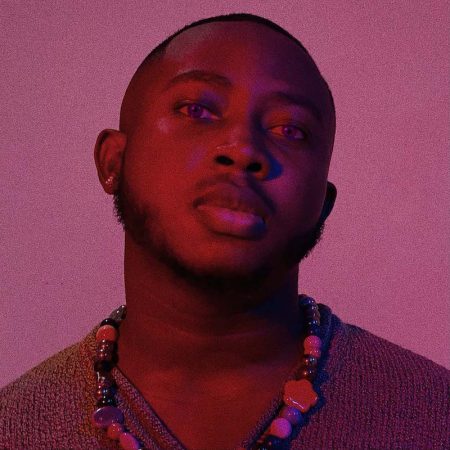 A versatile musician by any measure Awuley the newest addition to the Ghana music industry, who doubles as a singer-songwriter and record producer, has set his sight on redefining the Ghanaian Afrobeat sound. 
His debut single 'Paris' highlights his vocal dexterity and intelligent wordplay. 
Drawing inspiration from a wide range of musical genres, Awuley infuses his own unique style into every track he creates. 
With his first single already generating buzz within the Ghanaian music industry community, it is clear that Awuley is poised to take the music world by storm. 
Listen to the song 
https://onerpm.link/883461840086