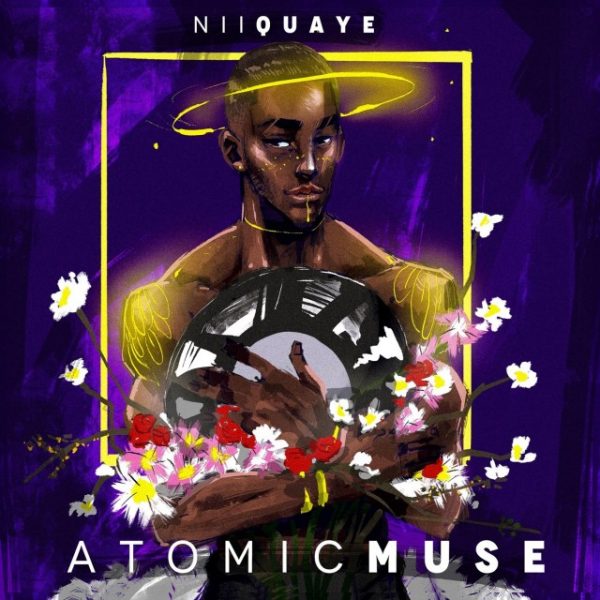 Ghanaian producer NiiQuaye presents his brand new project, an EP titled 'Atomic Muse'.
NiiQuaye is a record producer, instrumentalist, music director, and the CEO of a band called the "Musical Lunatics".
He also known for playing the guitar on several popular songs of Ghana's most loved artists, such as "U x Me" by Joey B, and "Tomorrow" by Darkovibes.
Now, the talented producer has taken it upon himself to dish out a project of his own, his debut EP.
'Atomic Muse' is a 7-track EP containing unique sounds crafted by the producer himself.
On this one, he recruits several of Ghana's highly gifted musicians, such as the likes of Sister Deborah, Cina Soul, Wanlov the Kubolor, CJ Biggerman, Ko-Jo Cue and more.
Also making appearances are artists from other African countries, GoodGirl LA from Nigeria and Cameroonian-German singer T'neeya.
The aim of the EP is to fuse different styles of music into one big musical garden, and it's definitely a project worth listening to.
You can listen to 'Atomic Muse' right here on Boomplay.
Enjoy!
Enjoy!