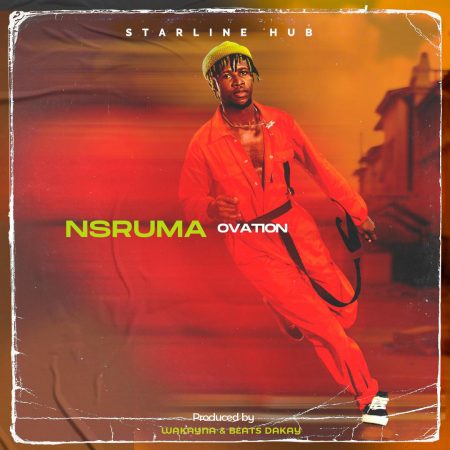 Ghanaian Rapper Nsruma is out with new debut single OVATION after a long break from his musical career.
With production credits going to Wakayna and Beats Dakay, Nsruma's
Ovation is a very wavy song, spiced up with punchy bars and relatable lyrics.
In his new single, Nsruma shares the message, you have to be willing to be knocked out to win a fight. You have to be willing to get booed off the stage to get a standing ovation.
Listen to Ovation by Nsruma.