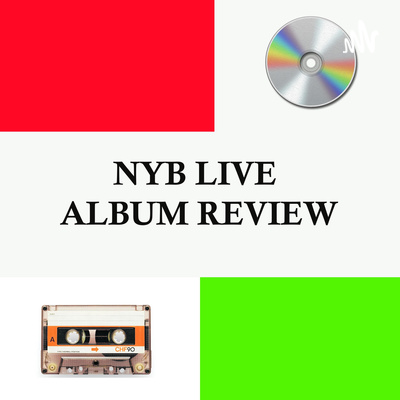 The Music Services Manager for Muse Media Networks Yaw Boadu-Ayeboafoh also known as NYB has started a new personal podcast to rate Eps and LPs from buzzing talents across the African continent.
The Podcast titled the NYB LIVE Album Review is a music commentary podcast that focuses on a collection of works, as NYB discusses the songs he feels are buzzing in the album and ones he thinks aren't worth your time.
So far, he has released two episodes of his podcast with BRYAN THE MENSAH's Road To Hastafari and Fiokee's Man getting unto the podcast.
The subsequent weeks will see him share his reviews on Kofi Mole's Knackaveli and Fave's Riddim 5.
"The podcast is a way for me to genuinely share my opinions on albums coming out of Africa. Take it as my own small way of also contributing to the culture. I am hoping my podcast will drive listeners across the globe to listen to more amazing projects coming out of our continent Africa," Yaw Boadu-Ayeboafoh Shared.
The NYB LIVE Album Review podcast goes live Every Wednesday at 4 pm on Spotify, Apple podcast, Audiomack, and more platforms.
You can follow NYB on Twitter and Instagram via his handle @NYB_LIVE