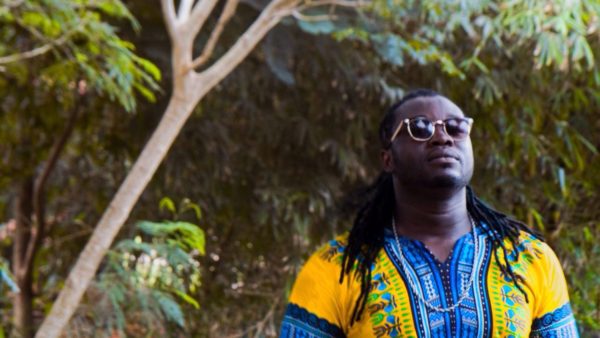 The desire of Ogya Mensah to see the citizenry get more serious in whatever they do has driven him to shoot a music video for latest single Get Serious which is currently receiving good airplay on the airwaves.
Download Audio : Ogya Mensah De Voice – Get Serious (Prod. by Abe Music)
The song talks about how Politicians, Pastors, leaders and the citizenry needs to Get Serious in other to build the Nation.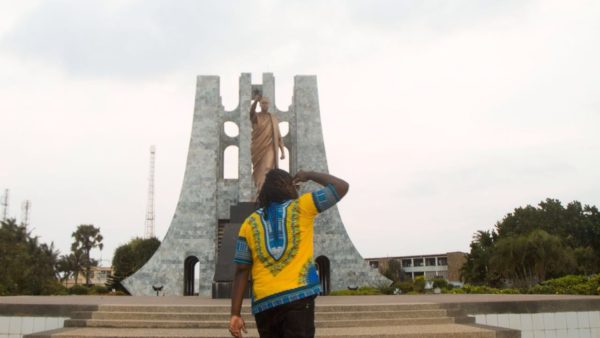 He said no Nation can develop without seriousness and presently everything seems to be toyed with in the country. One understands that jokes reduces the pressures in the System but for us to joke with everything can be very dangerous.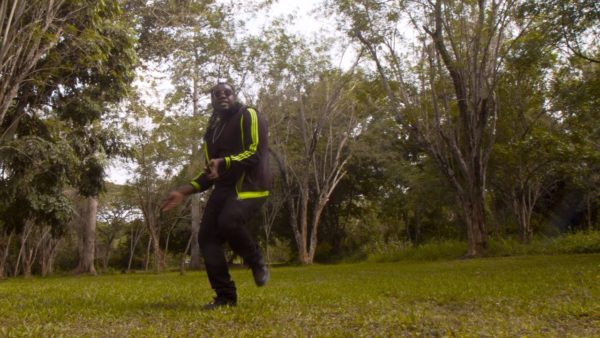 OGYA Mensah who is under the Speech Production record label is preparing to go on a regional visit to share 10,000 hard copies of the Cds to leaders and citizens for as many as possible to listen to the song. He believes music can help shape the thinking of a Nation for a serious minded Nation makes serious decisions that's why his decision to dedicate the song to GHANA. The video was directed by Mo Sambo of Precixion Multimedia.