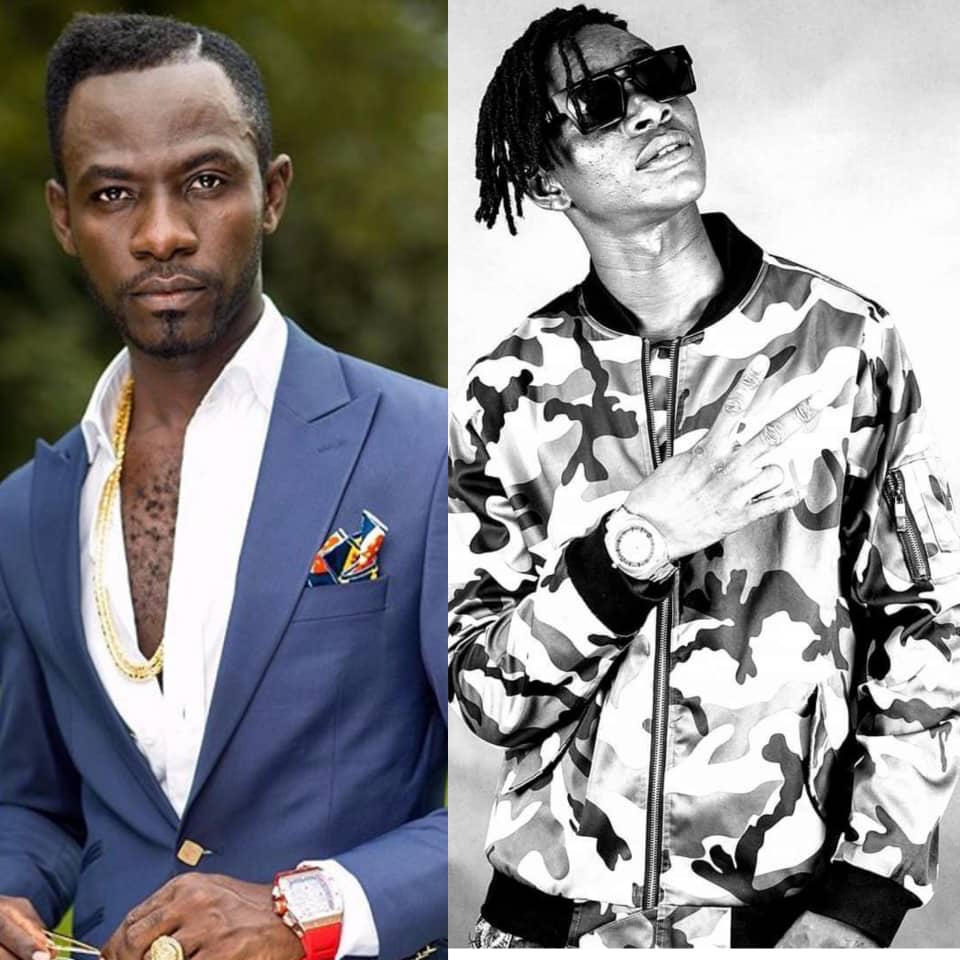 Jay Wan has been in the news for the past weeks for some good reasons.
The fast-rising singer/rapper has this time around expressed his dissatisfaction on how some Deejays in Kumasi treat and sabotage up coming artistes during radio interviews and during their songs promotions.
Jay Wan's worries didn't end with only the Deejays, he striked his worries on how established artistes in Kumasi are not doing much to help up coming artistes in Kumasi.
In a video spotted by Kumikasa.com , Jay Wan disclosed that, one of one reasons why the music industry in Kumasi is struggling is that, Okyeame Kwame has failed to help up coming artistes in Kumasi.
"Most established music acts finding it tough to promote new artistes and it's not only music but on all fields in the showbiz industry, I expected a lot from Okyeame Kwame but he is not doing anything helpful for up coming artistes in Kumasi" – Said Jay Wan.
Jay Wan shot to fame after the release of his song 'Yente Obia Case' featuring Fameye which a lot of entertainment personalities praised him for his lyrical dexterity.
Signed on BBM records, Jay Wan is currently promoting his new song "Aduro bia nka dem" which is currently receiving much airplay.
Watch the video below