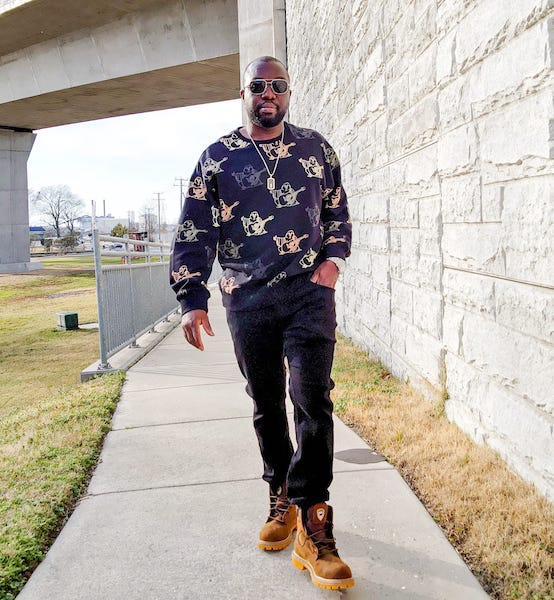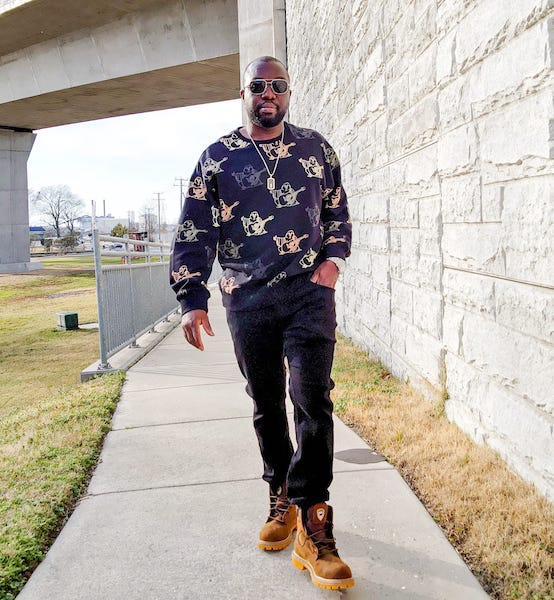 Ghanaian artist Onyansapow Bowaanopow has released the video for his trending new single 'Prayer'.
The 'cry for help' tune, has been blazing on some major radio platforms in Ghana, and finally, the US-based singer adds a video to it.
The video shot by Reagan Studios was directed by Keith and Collins. Onyansapow also played a vital role in making sure the final product, was exactly what he wanted to put out.
The video gives credence to all the major religions in the world to highlight the importance of faith to humanity and how prayer has become a conversation with God.
The lyrical content has led many to praise the Onyansapow, at a time when the content isn't usually the trend.
Prayer was produced by multiple award-winning producer Kinn Dee, who provides us with a lot of grooves.
Watch the video for Onyansapow Bowaanopow -The Prayer