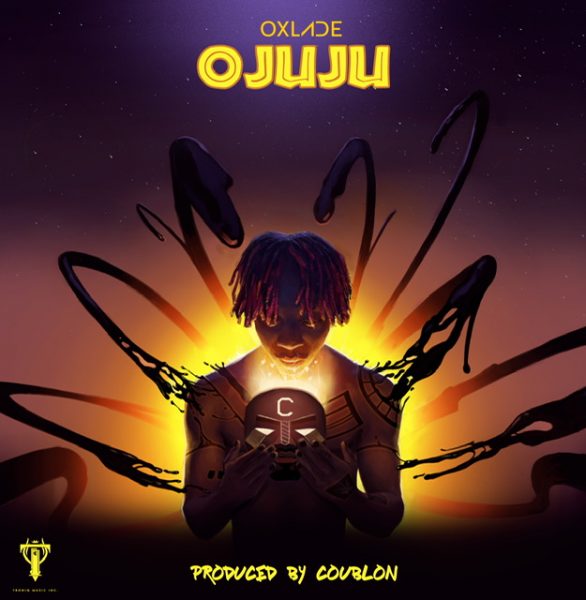 When Oxlade released his debut EP Oxygene, it was a manifestation of what music meant to him: the oxygen that he breathes. The EP came after the singer promenaded into the limelight, delivering a mellifluous hook on Blaqbonez's Mamiwota, joining forces with Fireboy DML on Sing. He has since solidified his reputation as a virtuoso of hooks. 
It didn't take long before he stowed for himself a ship of soldiers with unswerving loyalty, soldiers who would go to any length for Oxlade, adopting a name for themselves: Oxygenes. Now, Oxlade is ascending to a new sphere, where he has been meticulously honing his sound, preparing a scrumptious package for his fans.
Check Out : Okra Tom Dawidi – Ayekoo (feat Tinny & Obrafour) (Prod by Hammer)
Oxlade's distinct feature lies in his adroitness in harmonizing, seasoned with his powerful falsetto. He has worked extensively with Spax, establishing a relationship with the production maestro, which has seen the duo generate hit singles like Shugar, Away, DKT. 
For his sophomore EP, titled Eclipse, Oxlade went off the radar, traveling far and wide to acquire new experiences, collaborating with a few prominent names, and seeing the world through different lenses. 
In his new-fangled pursuit, the Surulere-bred act enlists the help of ace producer, DJ Coublon. As an artist that is in touch with his inner self, Oxlade is constantly seeking to express himself through heartfelt melodies. He doesn't hesitate to reveal his vulnerability sometimes, the vulnerability that seeps into his music and is often palpable to listeners. 
On the project, he worked exclusively with Coublon, stating that the producer was the only one who could help express how he felt at that point in time. He has been on a journey to further discover himself, not only as an artist but as a human being with a capacity for greatness. And greatness, as we know it, cannot be rushed. 
Stream Ojuju here