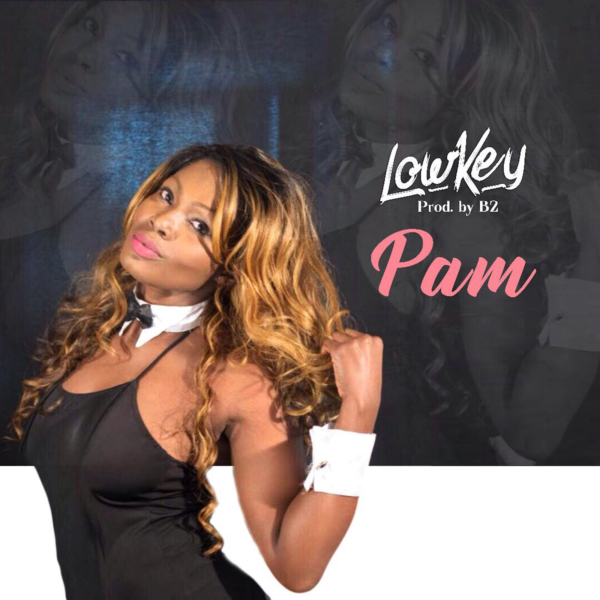 576 Muzik after causing much anticipation among its fans is finally out with the long awaited single by its signed act, who goes by the claim to fame, Pam.
The singer managed by U.S based Ghanaian music produced by Pee (well known as Pee On The Beat) unleashed what she termed as Low Key.
The released was accompanied with an energetic music video to compliment.
Pam – LowKey (Prod. By B2) [DOWNLOAD]