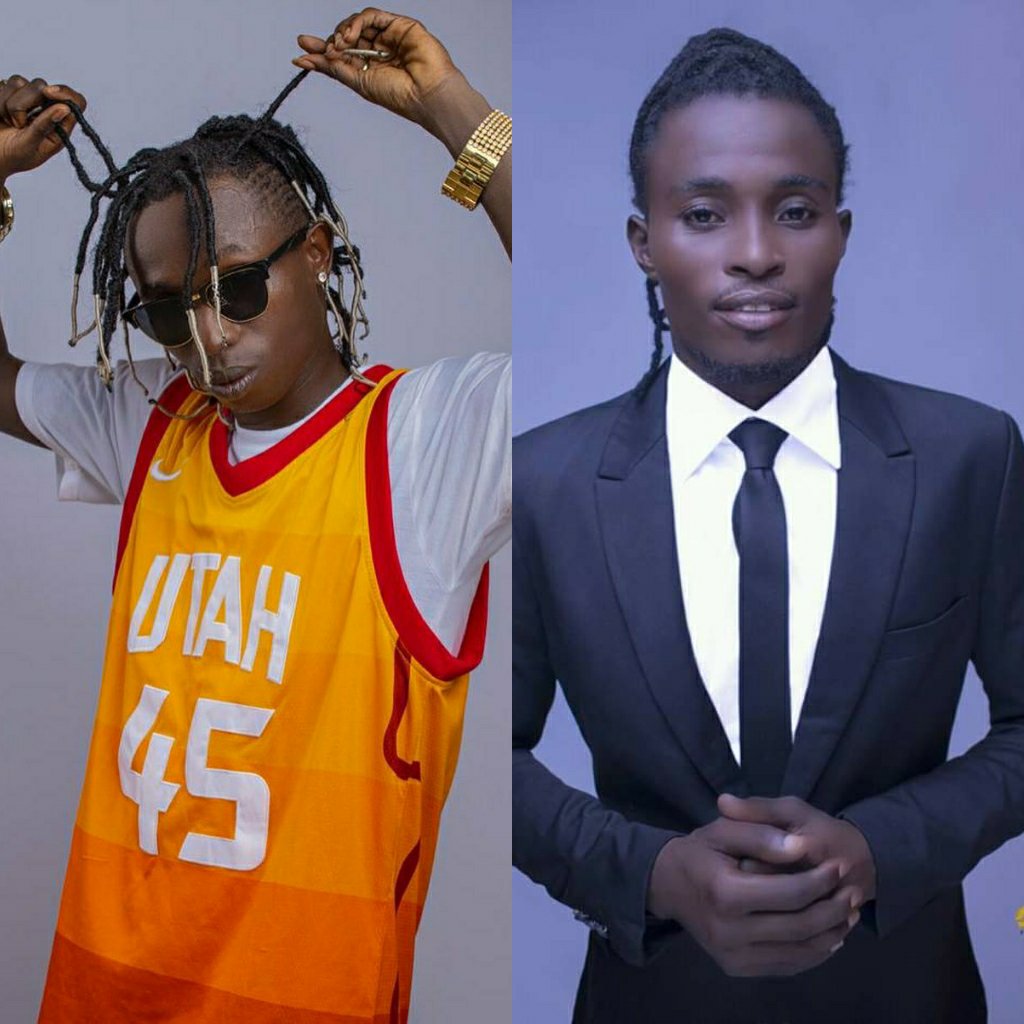 Swedru based musician Patapaa for sometime now has been going for interviews and saying things that are not healthy about fellow artistes.
Patapaa during an interview on Okay Fm said Sarkodie's hit song, "Oofetso" won't have been a hit if Prince Bright's chorus was taken off.
Yesterday, a video came out where Patapaa once again spilled more ill things about fellow artiste, Article Wan who he has a hit song with and even wished him a happy birthday just this May on his Instagram page.
Patapaa in the interview said Article Wan came to eat dog food in his hotel room and even asked for one more and used the 'F' word on him.
It is the collection of these unpleasant comments that has finally pushed upcoming act Don K, to throw one at Patapaa saying he should think twice before talking.
In a phone interview with www.juxvibe.com, Don K expressed his displeasure as told us, that he wants Patapaa to understand that he should think twice before talking.
Before that, he stated emphatically that the things Patapaa says in his interviews are not healthy and can bring about confusion, sighting an example like what he said about Sarkodie's Oofetso featuring Prince Bright.
Don K however happens to have a song with Patapaa titled 'Nina' and can be found online, a beautiful piece from the upcoming act.