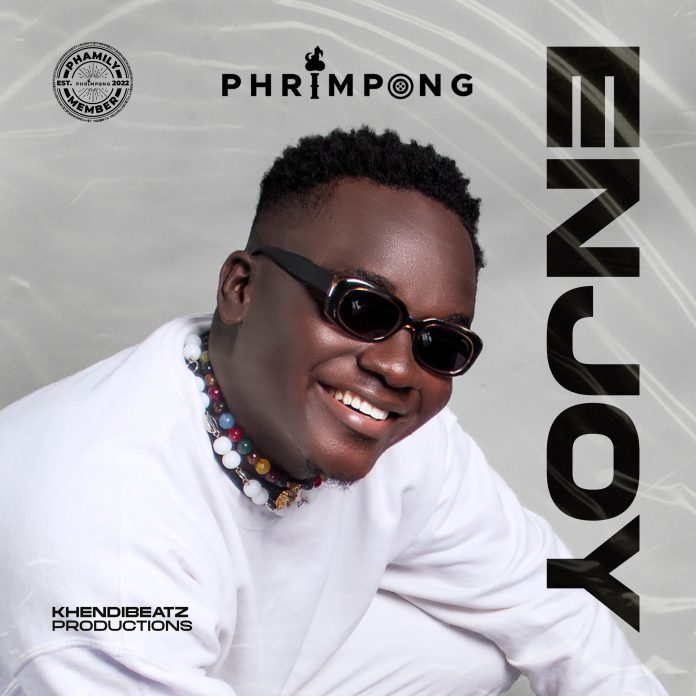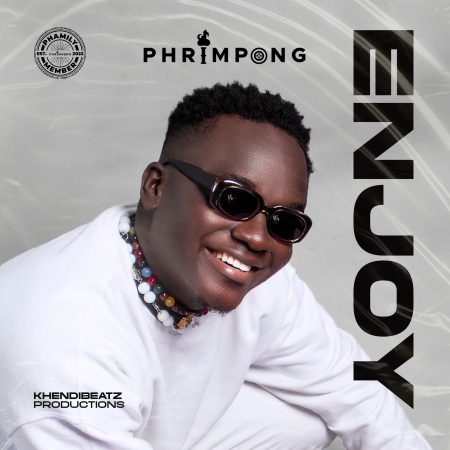 Having had a successful music year, Ghanaian rapper, Phrimpong is back to climaxing it all with a soothing piece dubbed Enjoy.
From putting out a great number of songs to rolling out his educational springboard program The Possible Project, the year 2021 is nothing short of a good one for the independent recording artist.
Enjoy is an afro hi-life fused piece and has the rapper entering into a melodious realm with the message of being happy regardless of how the year has treated us.
Khendibeatz has the production credits for the banger.