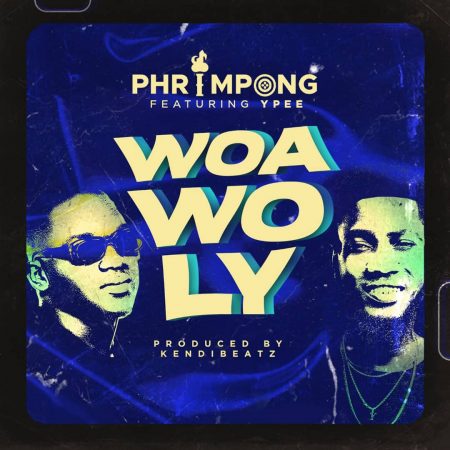 Drill music is on steroids once again with Phrimpong as he connects Ypee for new single "Woa Wo Ly", produced by Khendi.
The "Odehyie" composer, Phrimpong has over the past few months given his music audience an incomparable catalog of songs befitting the moments of day, and same energy unfolds in this music meal.
"Woa Wo Ly" is an interplay of street-conscious verses among two highly rated rappers, atop hitting and piercing harmonic instrumentation. Song pays no heed to negativity of opinions, but a focus on one's self-pleasing standpoint.
It is a rapper's meal, full of energy and lyrical uproar, yet dance-inducing. Stream song below
https://audiomack.com/embed/song/phrimpong/woa-wo-ly