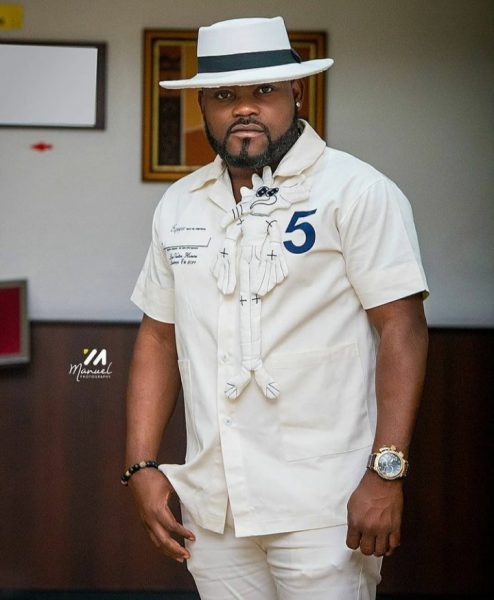 Prayetietia joins a short list of celebrities who have publicly endorsed the outspoken Content Production Company popularly known as VDNGROUP (Visual Display Network) on social media.
This came after the two host of the Social Media Entertainment Review Show (Third Party Source), Rems and Davis broke down the possible sources of income of Ghanaian Musician "Amg Medikal", after he was unable to properly breakdown and clarify how he makes his money to be able to afford the life he portrays on social media.
"I'm a huge brand, companies pay me to advertise their stuff for them. I get paid huge amount of money. Sometimes it's not only about performance or people streaming your music alone. It's about you influencing brands that belong to huge companies out there" Amg Medikal said after being asked by Abeiku Santana how he makes his money, on United Showbiz.
Check Out : Kwame Nkansah – Pepeepe (Feat. Clemento Suarez) (Prod. by Abochi)
"Rems and Davis", who are the host of the Entertainment Review Show called "Third Party Source" (TPS), expressed their disappointment in Amg Medikal for not being perceptive about his own sources of income and broke down Amg Medikal's possible sources of income in a way that Veteran Musician Prayetietia was amazed by.
Prayetietia then left a comment under that Episode which was posted by well-respected Blogger "Nkonkonsa" on his Instagram page saying "I commot cap give you bro @iamremsover you're really good at what you do. Your professionalism is one many should emulate in the media circle".
Watch Full Video – https://youtu.be/BmthFicOea8
Instagram – @vdngroup
Facebook – Vdngroup
Twitter – Vdn_group
Tiktok – Vdngroup