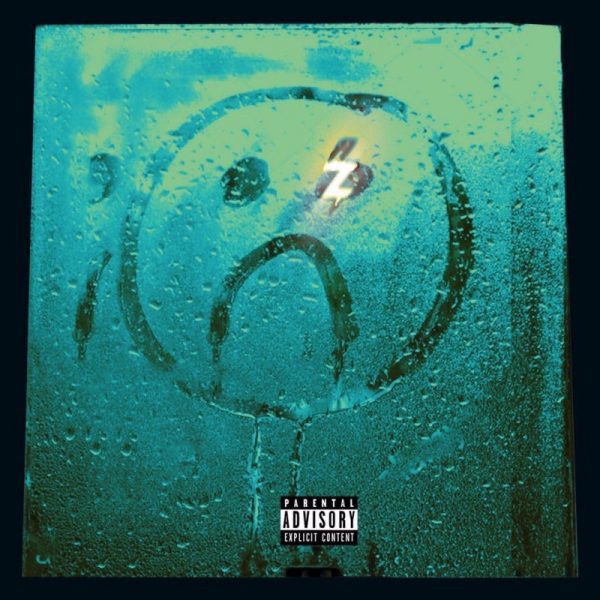 The much talked about EP by BRYAN THE MENSAH titled "I DONT FEEL LIKE GOING OUTSIDE" is out for preorder.
Use this link to get it: https://distrokid.com/hyperfollow/bryanthemensah/i-dont-feel-like-going-outside
The album goes live on Friday, February 21st on all local and global stores.
Check Out : Frank Nero – My God Dey (Feat Flowking Stone & Atumpan Drumz)
Bryan has already began a campus tour with the album with an exclusive listening session. First to start with was University of Ghana, Legon.
"I DONT FEEL LIKE GOING OUTISDE" is an all inclusive conversation album that touches on day-to-day happenings of the urban youthful life and socio-economic challenges faced by young adults trying to make ends meet in an African setting.
Follow Bryan on Facebook, Instagram & Twitter: @BryanTheMensah