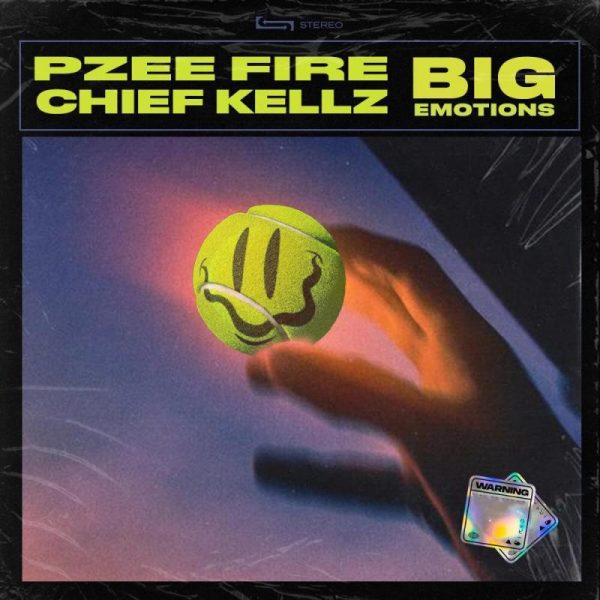 After giving us "WOSSOP", off the Hustle & Heart – Ep late last year,
Pzeefire enlists budding Young Ghanaian Trap$tar, Chief Kellz, on a new song he calls " Big Emotions"
This classic was produced by Certibeats but recorded, mixed and mastered at "The SpaceStation" by Blaze (in-house producer).
2mins 14 seconds of pure feels and classic emo vibes with Pzeefire singing with a toned-down patois accent
and Chief Kellz giving us his narratives in pseudo-traphouse style mixed with Twi and English.
"There aren't many of us out here…Feeling & reacting to emotions stronger than the average person".
When the heart has a lot to say, it cannot be held back,
This song is for those times, When love tastes sweeter, Joy like never & everything just feels extra.
For your repeat button,
The biggest thrills on another trip to the heart, served with rich baritone vocals and hardcore bars from the Bloody Gang Gang.
Check Out : Edoh Yat – Wind (Prod by Damage)
Thank you for staying, WE LOVE YOU
Link to the song
Pzeefire – Big EMOTIONS (Feat. Chief Kellz) [Download]