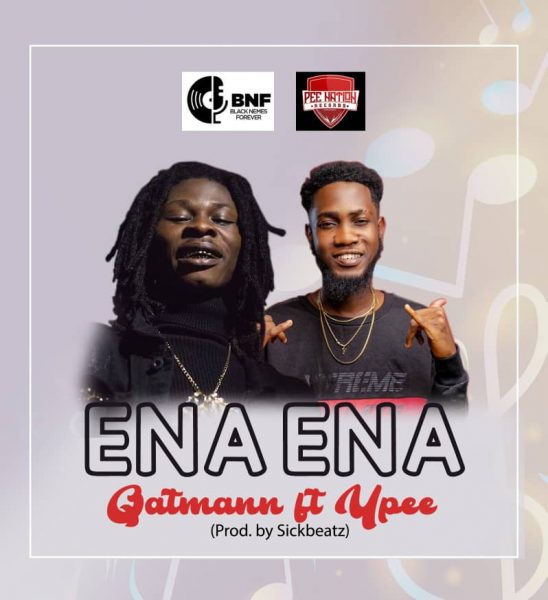 he Black Nemes Forever (BNF) signee Qatamann might have been under for a while now but this new release 'Ena Ena' featuring YPee has gotten the streets on a different vibe.
Stream Ena Ena by Qatmann featuring YPee –

The world has come to accept the new drill wave from Kumerica and Qatmann through this record has made a great impression of what it stands for.
Directed and shot by Sqetch and Boosie, the video serves fans the street life of an everyday Kumerican that boasts of brotherhood and love from all aspects.
Check Out : Kwabena Kwabena – Odo Mene Woa
'Ena Ena' addresses the issues of backbiters whose aim is to pull people down while they are busy uplifting themselves and making themselves better.
Mixing and Mastering Credit to Sickbeatz
YouTube Link: https://youtu.be/d3GpmgTosqY
YouTube Embed: