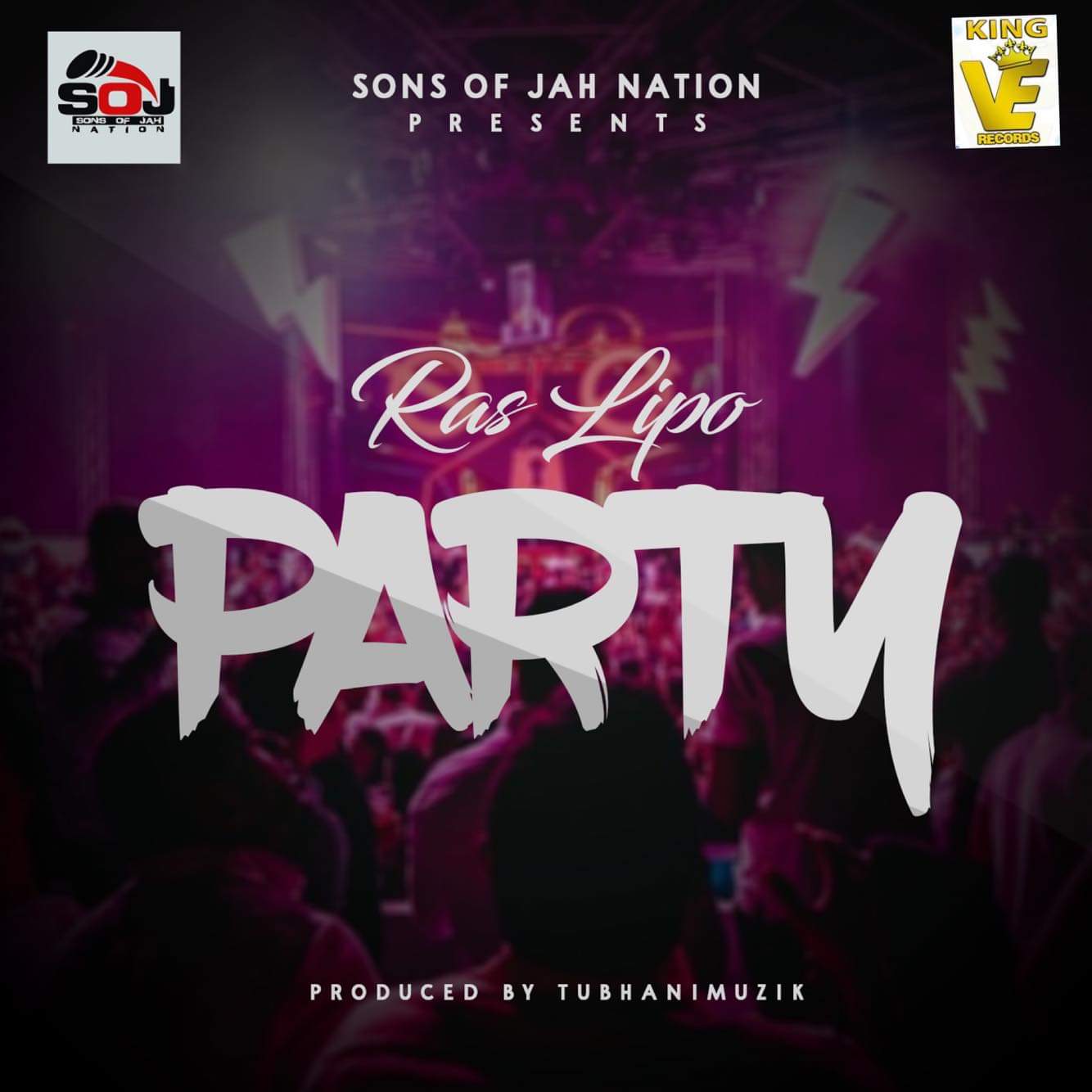 SOJ Crooner Ras Lipo comes off with another banger titled 'Party'; Produced by TubhaniMuzik.
Currently labelled as the face of Dancehall genre in Kumasi, Ras Lipo just chose to have fun with this 'sing-along' song to create a lovely vibe for his fans and music lovers across the globe.
He takes it as a point to point how life is al about living it and asks all to live it to the fullest by pitting their worries away.
Ras Lipo is currently signed to King Vee Record and has been working on numerous projects with different engineers and producers to come out with the best of projects to storm the industry.
For the past years, Ras Lipo has inked his name as a force in Kumasi after performing on the same stage with top notch acts like Shatta Wale, Stonebwoy, Strongman, Flowking Stone among others.
The Hitmaking Machine' also put out their best as usual to make this a worthwhile listening pleasure with good instrumentation.
[ghud_music_player file_path="https://www.ghanandwom.net/wp-content/uploads/2019/07/Ras-Lipo-Party-Prod-By-TubhaniMuzik-GhanaNdwom.com_.mp3″ cover_path="https://www.ghanandwom.net/wp-content/uploads/2019/07/Ras-Lipo-Party.jpg" artiste="Ras Lipo" title="Party (Prod By TubhaniMuzik)"/]