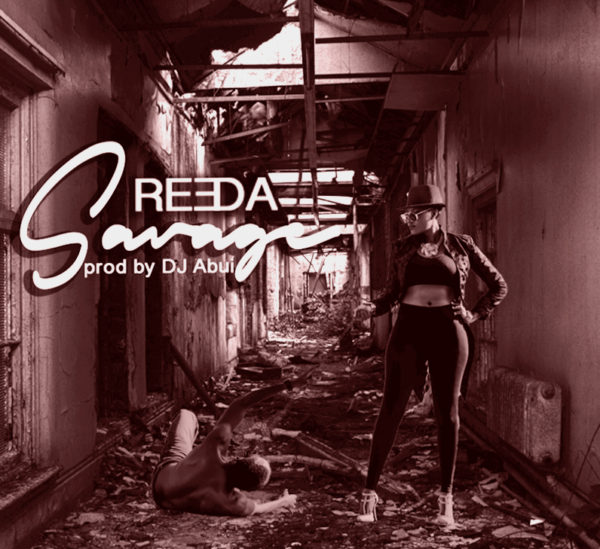 If you see the ever sensational Reeda and super talented producer, DJAbui
involved in a project, then you know it is a turn up for real.
Nigerian born Ghanaian singer, songwriter and poet, Reeda, after her previous
releases, "Love Me Go" and "You and Me", which saw the sassy diva and singer
gain notable applause and appreciation in 2014 and 2015 respectively, has just
kicked off her new project (featuring DJAbui) with a bang and it comprises a
whole lot of raw energy, thrill and talent.
Releasing her smashing new single off the project titled Savage, Reeda's poetic
prowess fused with genius instrumentals and production, aims to put a female
voice to a dominant male mentality of 'man controls, woman follows' in a
relationship.
Savage talks about a woman being free to move and explore herself in a
relationship without intimidation and restraint. Reeda in this song takes full control
and command of her emotion, a situation which overwhelms her man, leaving
him powerless and submissive. "…you know imma #SAVAGE, imma beast…"
'Savage' is near the top as far as ingenuity and creativity in contemporary music
is concerned. Grab a copy. It's out now on ITunes, Spotify, Deezer, Shazam,
Youtube and digital platforms.