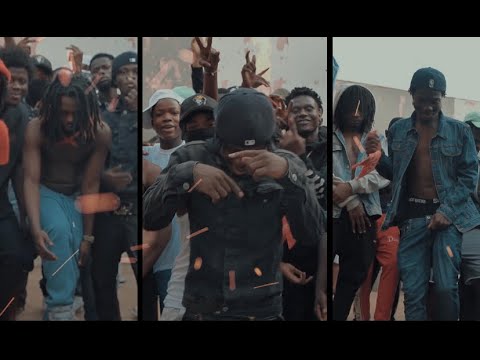 Living Life Records brings to us the official music video for Reggie's Geng Geng. A Yaw Phanta directed music video is shot on one location with camera following movement into different rooms with each act featured on the record delivery their verse with their own level of artistry.
Check Out : Kawabanga – Akatafoc (Feat. O'Kenneth, Reggie & Jay Bahd)
The Drill Genre locally known in Ghana as Asakaa is taking the trends all over and you need to join the vibe as well. O'Kenneth, City Boy, Jay Bahd & Sean Lifer are featured in the video as well.
Check Out : Kantanka is god of Africans; All Pastors Serve Him – Herbalist on Revelations