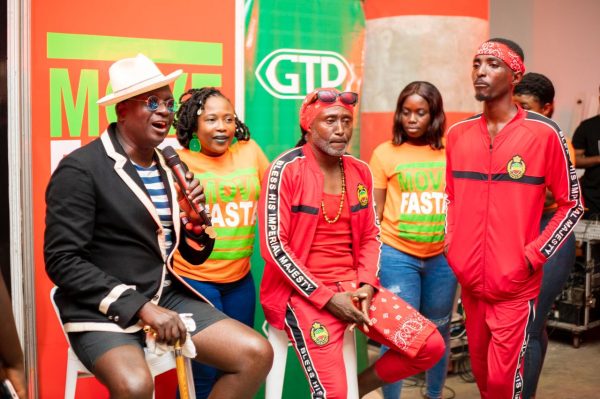 Hip-life Godfather Reggie Rockstone has praised fabric and print brand GTP for their continuous support to his brand and Ghana music as a whole.
GTP recently played a major role in Reggie Rockstone recent gym anthem Move Fasta, a single he created with Payn Khi-Lah.
Aside, the dancers being clothed in GTP, the brand also aided in the song's video release party held at the SU Towers.
Speaking on GTP's contribution to his brand, Reggie Rockstone praised GTP for rocking with him, even with the effects of the COVID-19 Pandemic.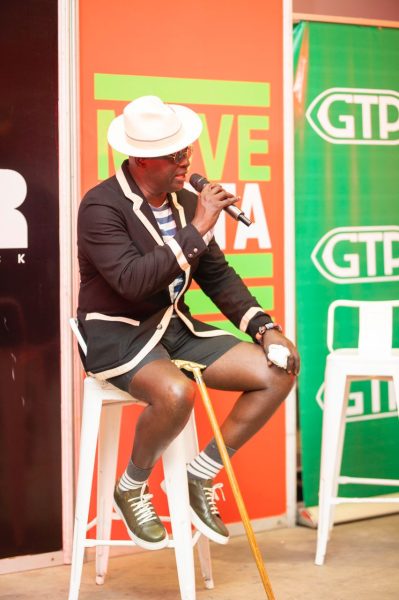 "It is a wonderful collaborative vibe and it will help the arts much too! Today the slogan is GTP ( girl too pretty) as heard in the move FASTA intro of track," Reggie Rockstone said.
Reggie Rockstone is the pioneer of Ghanaian genre Hiplife, which he created in the 1990s and is still active on the Ghanaian music scene. He released his recent collaborative effort with Payne Khi-Lah titled Move Fasta and has launched his Kasarock Entertainment.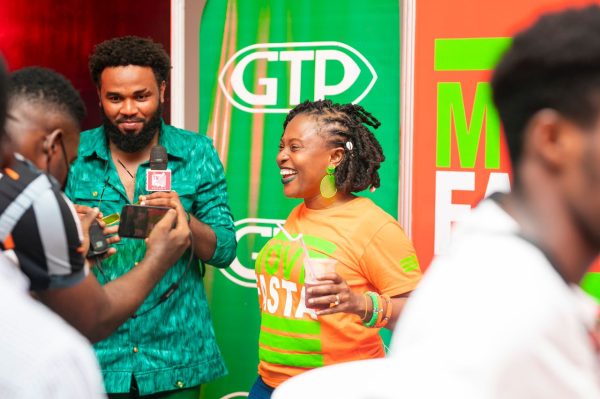 GTP is West Africa's Leading print and Textiles Brand owned by global Textile giant VLISCO BV headquartered in Helmond, The Netherlands.