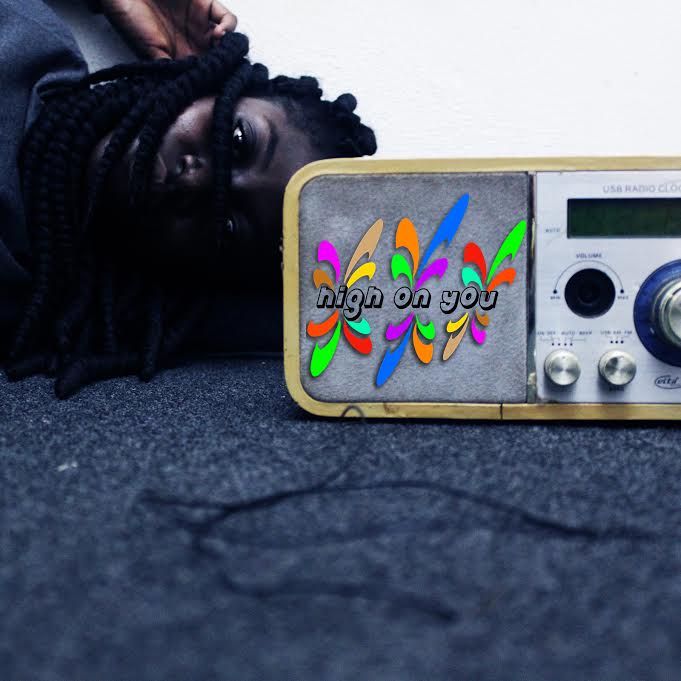 Fans of the Afro-Dancehall performing artiste, Renner couldn't wait for the official release of the hot jam, thus calling for it leakage.
The fast tempo track titled "Sabaleyy" comes with an easy to single along lyrics amidst a wind your waist groove set to get anyone dancing.
Your favourite DJ needs this song on his playlist. Download and listen.