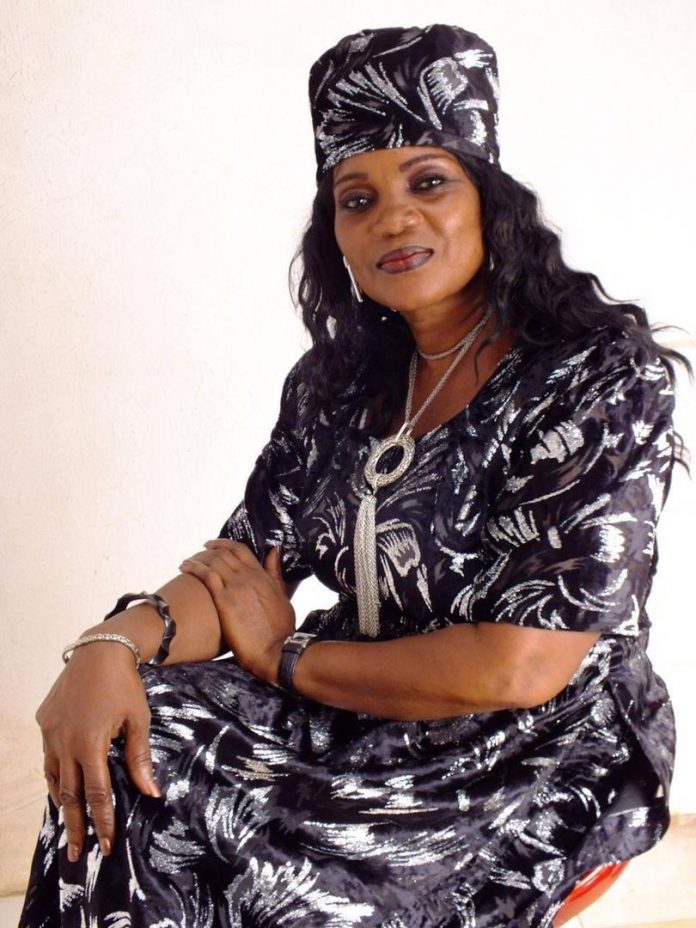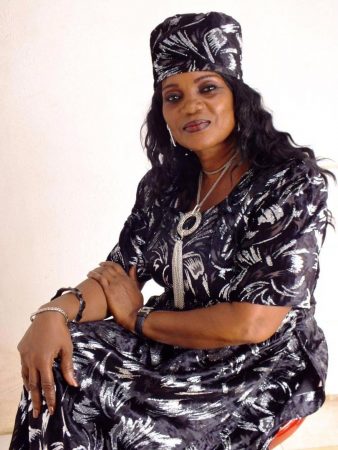 Rev. Dr. Veronica Alba Nuokpe affectionately known in the music industry as Rev. Dr. Veronica, with the determination to spread the gospel far and beyond, has released what many have described as an outstanding single titled 'I Am Unstoppable'. The well learned psycho-therapist, a banker, an actress, a Philanthropist and the founder of Effective Counseling Ministry International who has devoted her life to praising God has demonstrated on every platform presented to her that she has what it takes to be a core or perhaps an instrumental part of evangelism in Ghana and beyond. The gospel artiste who has her own record label 'Rev. Veronica Music Ministry' believes her existence is to glorify God and as such, all she has been doing with her music is to highlight the love of God, the everlasting blessings of God and every single thing God stands for. Rev. Dr. Veronica has mastered the art so well that she doesn't only sing in English language but combines that perfectly with Ewe, Ga, Twi and French, making her an exceptional artist as far as gospel music and evangelism is concerned.
Her new song, 'I Am Unstoppable' is produced by Rev. Isaac Winner-Noi, popularly referred to as Big Papa who equally featured on the song. Rev. Isaac Winner-Noi of Era of faith ministries who among other things appreciate the essence of spreading the gospel through amazing tunes has to his name some heart-warming songs. 'Breakthrough' has been one song that can't be ignored when talking about the versatility of Rev. Isaac Winner-Noi. Having these two enthusiastic individuals working together on this song, clearly goes a long way to lay emphasis on how special this new single is.
Rev. Dr. Veronica who has released albums such as, 'Yours Forever', 'Nyagblodi', 'Unstoppable' and 'You are the reason' is gearing towards releasing more. The artist who is inspired by the 'Holy spirit' through her dreams is unambiguously poised for exploit in the gospel music industry and beyond. Her love for people has seen her spread the gospel even farther as she has undertaken several Philanthropic activities that saw her sell her house to feed the poor and the needy. She has accomplished a lot with her Philanthropic initiatives especially that of Effective Counseling Ministry International.
The artiste who is enjoying an unprecedented career has featured Bishop Mantey, Alex Amoah (Lexis More), Rev. Isaac Winner-Noi (Big Papa) and Samuel Akoto (Papa Fii). All of whom have made a very sound name for themselves in the gospel industry.
Her hard work and dedication to the gospel has already won her a couple of recognitions even as she has performed at numerous concerts and programs. Paramount among them is her nomination for the 'Pan African Parliament and Talent Awards 2019' where she was nominated in the 'Best African Gospel Artist 2019' category.
[ Available On All Digital Stores ]