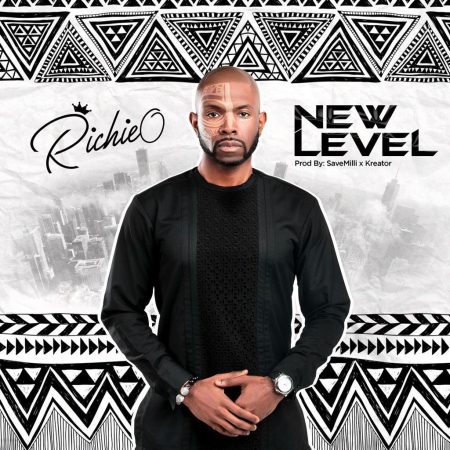 US-born Ghanaian gospel singer, Richard Obiri-Smith, popularly known as RichieO, has released visuals for his new single titled "New Level".
This follows his successful launch into the music scene with his song "Jara" which enjoyed massive airplay across Nigeria, and some parts of Ghana. It went on to become the first gospel song to he played on the just-ended BBNaija reality show.
In this Afro-fusion piece, RichieO talks about the anointing which takes the believer to a new level of blessing.
Artistically known for his clever use of puns, the musician makes use of Nigerian slang "japa and sapa" indicating running away from misfortune and being shown mercy by God who provides for his needs.
Shot in a studio located in Baltimore, MD USA, the video boasts quality visuals and sounds.
The crew brings a prevalent touch of Afrocentric fashion in its costume which the singer says was intentional to project the beauty of African fashion in his little way.