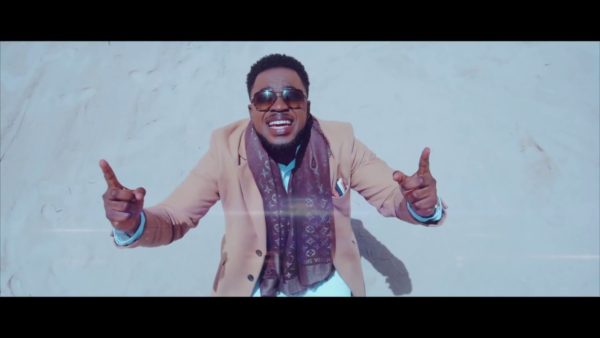 UK based Ghanaian Gospel musician, Samuel Sey has released a touching gospel song titled 'Kronkron'; a twi phrase which translates as "Holy" and produced by Groove House. 'Kronkron' according to Samuel is one beautiful piece the Holy Spirit through his praise moment borrowed him to write.
"I have recount in several moments growing up as a vibrant young man in ministry hearing about the holiness of God until one day in my lone moment it became tangible", expresses Samuel in an email interview.
Instead of striving for fame, fortune or material happiness, the Christian must strive for holiness. Holiness comes from God and as such, one must first understand God's holiness before we can walk in that holiness in our individual daily lives. The Bible recounts we should make every effort to live in peace with everyone and to be holy; without holiness no one will see the Lord. This song comes as a call to every believer that God is Holy and our walk with him can always be absolute perfect only if we walk in holiness hence the song 'Kronkron'.
Watch the official video of 'Kronkon' by Samuel Sey below and be blessed.