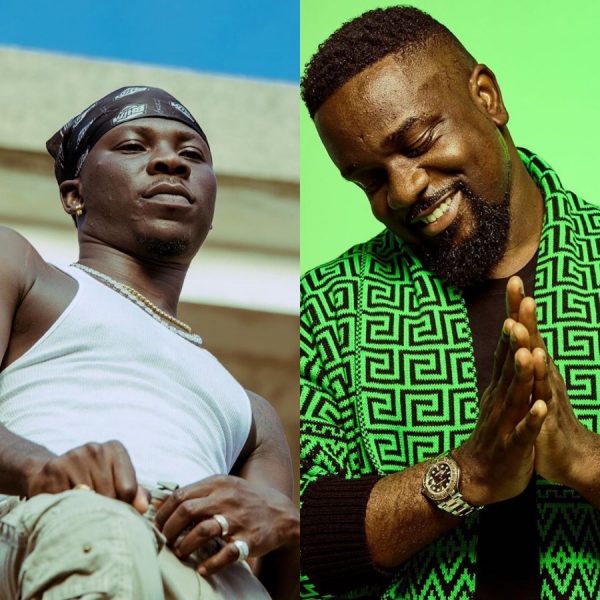 Some Ghanaian celebrities are in a celebratory mood over Beyonce's music video for "Already" which features Ghanaian dancehall star Shatta Wale.
The American singer released the song ahead of her "Black is King" album visual today, and the video has generated half a million views in less than 5 hours.
Check Out : Sarkodie – Ohemaa (feat. Mohammed) (Prod. by Seven & Mixed by PossiGee)
Reacting to this, Medikal said: "Make somebody frame this picture give me, I wan put for my studio".
🇬🇭🇬🇭🇬🇭🇬🇭🇬🇭🇬🇭🇬🇭🇬🇭🇬🇭🇬🇭🇬🇭🇬🇭🇬🇭🇬🇭🇬🇭🇬🇭🇬🇭🇬🇭🇬🇭🇬🇭🇬🇭🇬🇭🇬🇭🇬🇭🇬🇭🇬🇭🇬🇭🇬🇭🇬🇭🇬🇭🇬🇭🇬🇭🇬🇭🇬🇭🇬🇭🇬🇭🇬🇭🇬🇭🇬🇭🔥🔥🔥🔥🔥🔥🔥🔥 BIG MOMENT https://t.co/kKdrIiI4uC

— Sarkodie (@sarkodie) July 31, 2020
Junior @shattawalegh 🇬🇭🇬🇭🇬🇭🇬🇭🇬🇭🇬🇭🇬🇭🇬🇭🇬🇭🇬🇭⭐️⭐️⭐️⭐️⭐️ ..Congratulations my g

— #MOODSWINGS (@iamedem) July 31, 2020
Big up to @shattawalegh and @BlitzAmbassador for your work on this 🚀🏆🇬🇭
Looks stunning. https://t.co/C46PpWHJl1

— M.anifest (@manifestive) July 30, 2020
Congratulations @shattawalegh
Big Video! Proud Of You #Already My Blood 🩸. #Ghana2DWorld 🇬🇭🌎 pic.twitter.com/FosUcJ21Af

— 1GAD (@stonebwoyb) July 31, 2020