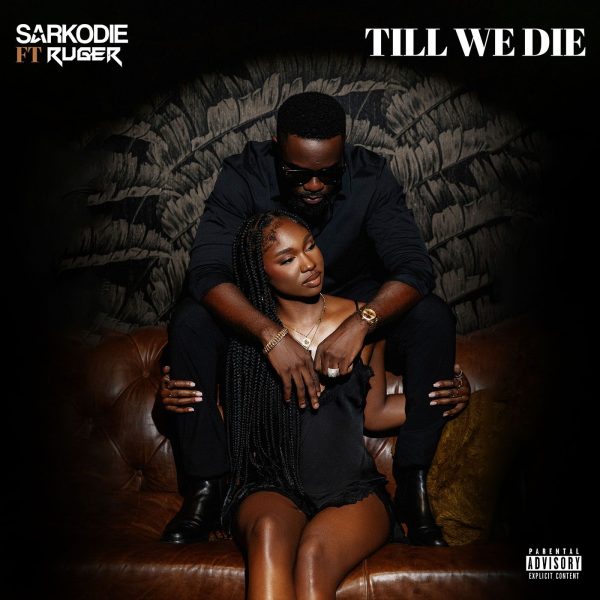 It's a Ghana – Naija collaboration we have for you here from Sarkodie and Ruger. Sarkodie has been consistent with delivery hit songs and this one we have for you here is no exception. "Till We Die" shows his prowess and story telling ability as he weaves a narrative of love, commitment, and resilience.
At its core, "Till We Die" is a love song that speaks to the enduring nature of true love. Sarkodie's lyrics convey a sense of deep affection and commitment to his partner. He expresses a willingness to go to great lengths and overcome challenges, promising to love unconditionally until their last breath. This heartfelt message of love is a theme that has universal appeal and resonates with listeners of all backgrounds.
Enjoy this record here which comes with a music video as well which was directed by Big OJ Philms.