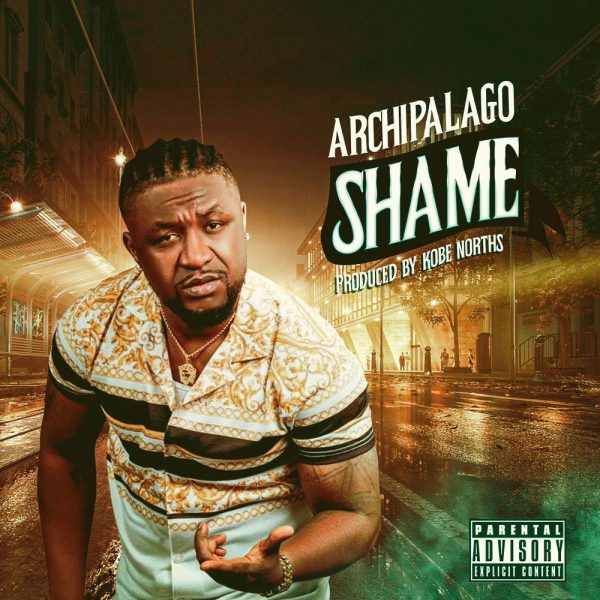 Social media is not a place for the feeble heart and the things happening there will always prove it to be so. Social media influencer turned musician Archipalago has released a cover art for his new single "Shame" and this was off his Facebook pages.
Check Out : Okomfour Kwaadee – Hmm (Obrafour & Guru Diss)
The commentary under that is enough to kill a soul. Check them out here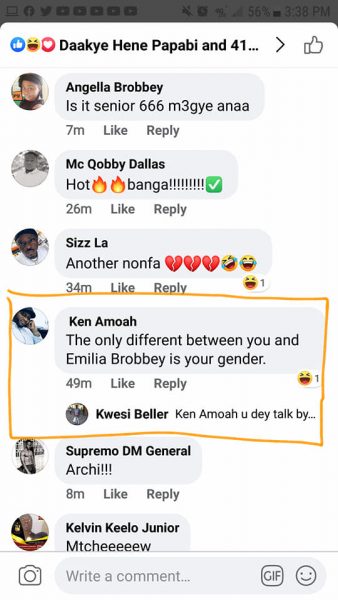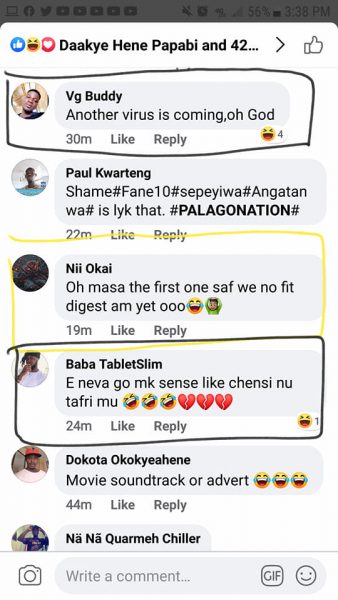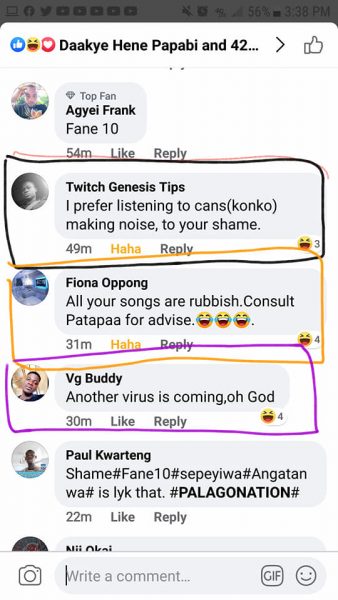 His previous singles received same basement and he even got a lot of dislikes on his official video which was posted on his YouTube channel. Is it a sign that music isn't his thing so the need to give up? Time will tell.