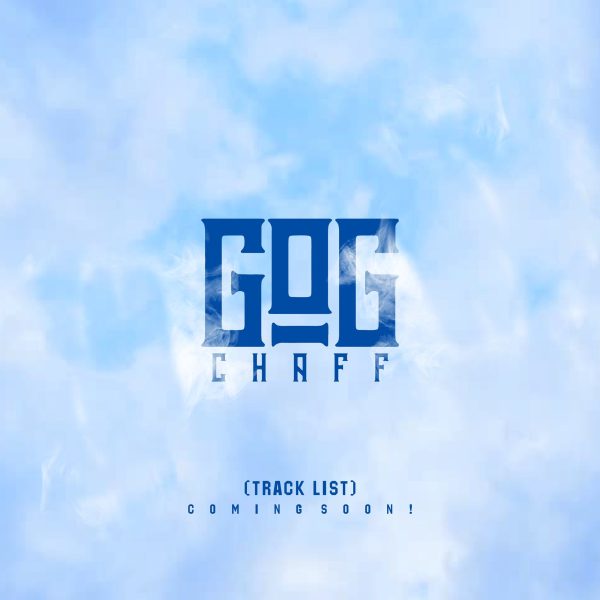 Mostly when artistes get have studio sessions, they end up recording loads of songs when the vibe is good. When making selections for an album or EP, there are songs which don't make the cut and they are either left for single releases later or never see the light at all.
Shatta Movement boss Shatta Wale is set to release his "Gift of God" (GOG) album and preceeding that, he is releasing "Chaff of GOG" which are to him good songs which couldn't make it to the album.
The tracklist is made up on 4 songs, namely Cool Down, I Pray, Love Is A Medicine and Maya. Fans are in high anticipation for this one. We will keep you updated when it is released.