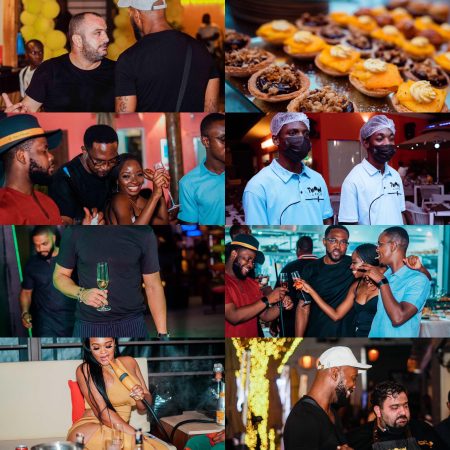 Known as the biggest and most successful Nite Club and Nightlife hub in Africa, Silver Fox opens in Ghana this Friday, December 3, 2021.
Silver Fox Nigeria has for the past years proved itself as a platinum destination for Club life and Nightlife. Having pulled so much success in the giant West African country, the Owner — Big Slim — further moved into Ghana to open another branch which officially opens this weekend with a mega launch.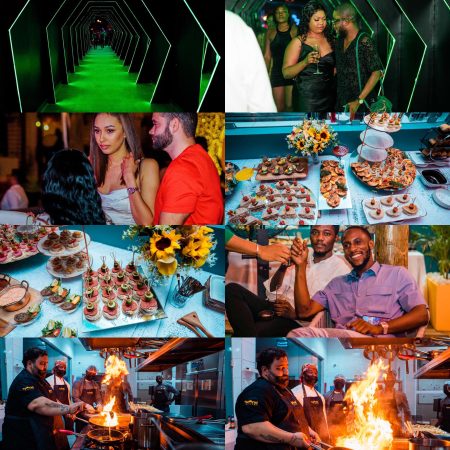 Few days ago, on Friday, November 26th, Tunnel Lounge, an extravagant restaurant in the heart of Accra officially began its operations. Tunnel Lounge Ghana is tipped to redefine cuisine and beverage service in Ghana. Both Silver Fox Ghana and Tunnel Lounge Ghana are located within the same premises, located at Kofi Atta Annan Street 53, close to Nyaho Clinic at Airport Residential Area.
About Tunnel Lounge:
The restaurant is split into two (2) mains — the outdoor space for regular eatery with the second part, a VIP area known as 'Tunnel Lounge Plus' is a lead Tunnel way with a cozy ambience that leads you in. A walkthrough into Tunnel Lounge Plus is an experience worth satisfying with an exquisitely designed Tunnel that befits a tourist edifice; while walking through the Tunnel into the 'Plus' area you're likely to get lost for a while in a world of fantasy and oblivion until another ambience welcomes you into that VIP lounge with top class dining area with the finest settees to make you extra comfortable as if you're at home. Tunnel Lounge could hold about an audience of 200 within its space. It will operate all week from 11:00am to 11:00pm each day.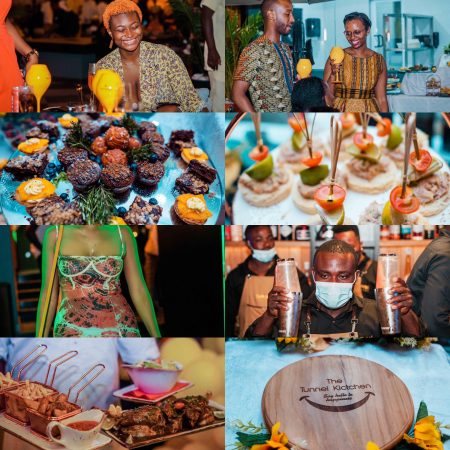 THESE ARE SOME EXCLUSIVE PHOTOS FROM THE OFFICIAL LAUNCH OF TUNNEL LOUNGE — Photo Credits: @XpertMediaGh
About Silver Fox Ghana:
"A gentleman's club and the ladies' entertainment destination", as the General Manager describes it is a well serviced facility which will operate as a Club to a modern audience taste. It is a one-storey building with well secured and well stuffed with the latest equipment and restroom facilities. Has a Regular, VIP and VVIP sections.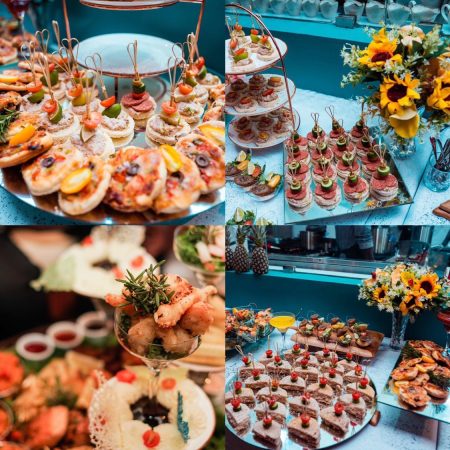 Kindly follow their pages on Instagram below: