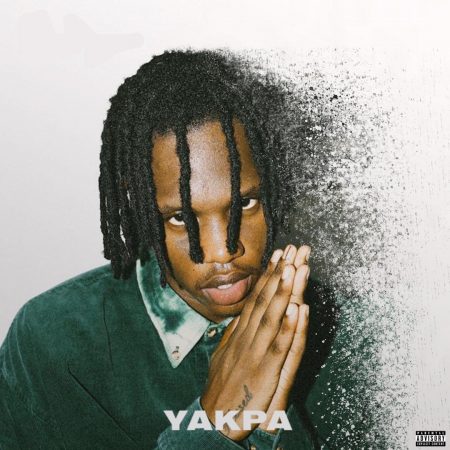 Skillz 8Figure has it all in abundance in new single "Yakpa"
With his previous project "Gangsta Luv" EP which arguably was one of the best projects to drop early this year, making good numbers and breathing new air within a grown fan base. The six song project, is heavy influenced by groovy mid-tempo beats with trapsoul melodies which still feels African.
He calls his music Coastal music, which is a blend of all sorts of genres from Ghana and Africa.
The Ground Up man is ready to roll on the hype with his new single "Yakpa". Produced by Uche B. He basically talks about the abundance of a a girl's love and body, and how the girl's love messes with his mind every time.
The Afro beats banger comes with all the elements Afro-beats feeds on.
CHECK OUT: Leena Is Here To Stay

Skillz8Figure – Yakpa [DOWNLOAD]
Skillz8Figure – Yakpa [DOWNLOAD]