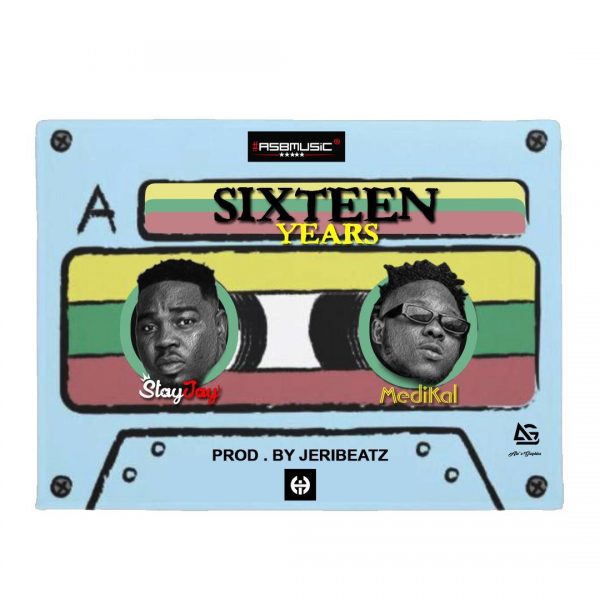 2020 has started well for African starboy Music CEO, StayJay with the release of his new single, "Sixteen years" featuring Medikal.
The song according to Stay Jay is to raise the level consciousness among teenagers, create awareness of the negative effect of teenage pregnancy and indecency.
According to the multiple hits maker, teenage pregnancy and indecency in recent times is alarming and there's the need to spark conversation and also seek lasting solutions.
"Sixteen years" is his first single in 2020 adding up to the increasing songs he has to his create. The song is available online for streaming and download.
Check Out : Edoh Yat – Wind (Prod by Damage)
Stay Jay – Sixteen Years (Feat. Medikal) (Prod. by Jeri Beatz) [Download]