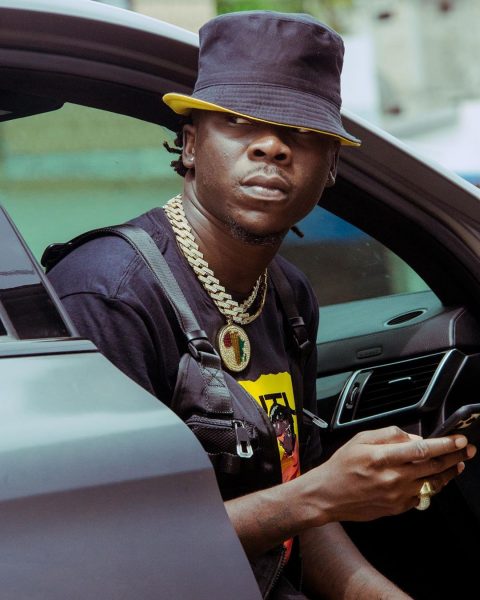 Stonebwoy switched style as he served music consumers with this fast-tempo freestyle banger for their listening pleasure. Just few days ago, the audioslide of the most blown FREESTYLE amassed a whopping 1 million organic streams on YouTube within a month, and in just five (5) days after its release, the official video for the Afro-beats jam becomes the fatest Ghanaian music video to collate a million views on YouTube.
By popular request, he dropped this surprise freestyle titled 'Putuu'(Pray) – an afrobeats jam where he inspires listeners and urges them to pray often to keep them winning. The tune was produced by Streetbeatz.
Check Out : Lord Kenya – Sika Mpo Nfaneho
In the visually arresting new clip, Stonebwoy is seen in a myriad of locations, moving from outdoor nature scenes where he appears adorned in Bhim Merchandise in a hall, to the streets of Togo. It also features scenes of dancers from around the world interwoven throughout the clip. There are shots of him performing with Adebayor at his residence, and shots of them riding an all-terrain vehicle (ATV), also known as a quad (cycle).