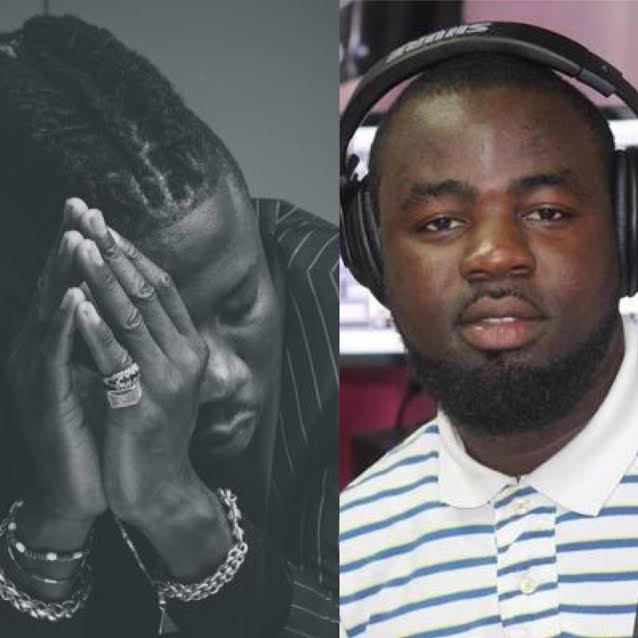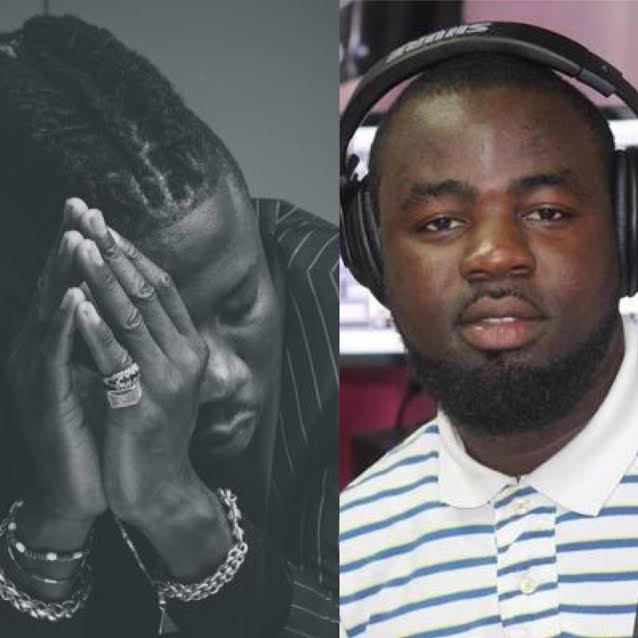 When it goes in your favor you are happy but when it's in the opposite direction you cry wolf. That's the scenario which occurred on social media and well thanks to screenshots, the matter didn't vanish into thin air as the accuser deleted his tweet.
It was Stonebwoy vrs DJ Gadaffi of Citi Fm and unfortunately for the artiste who bragged in Jamaica that he is the ruler of dancehall in Ghana, his song "Enku Lenu" was at number 8 of the Chart List.
Check Out : Sizzla Kalonji Set To Release New Reggae Single With Ghana's Stonebwoy
He questioning of the authenticity of the Chart Show was via a tweet :
As if that was not enough, he decided to shade the DJ as a hater in this tweet as well.
Big ups to all positive minded people.. badmind shall never see u fail… them Go watch You Like Movie…. #bhimNationForLife Tarkwa UMAT

— LIVINGSTONE (@stonebwoyb) March 24, 2017
//platform.twitter.com/widgets.js
Personally won't be surprised if next week, DJ Gaddafi decides to drop "Enku Lenu" out of the list totally. No matter the position it will end up, the "Biggest Dancehall Artiste in Ghaan, Stonebwoy will not accept the result.