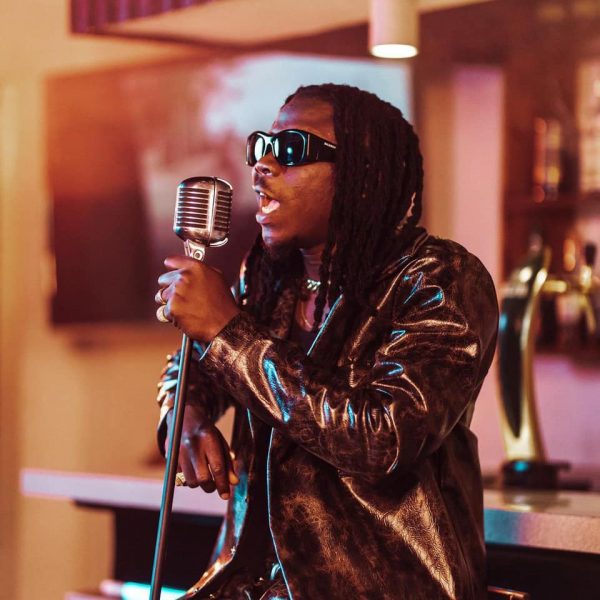 Burniton Music Boss Stonebwoy is currently on his Anloga Junction tour and it's been good so far. He was in London to perform at the Yam Festival after performing in New York as well.
The Puttuu hitmaker has hinted of him releasing his 5th Studio album. He dropped this crytic information in a social media post he made online. Check the post out here.
Album 5? pic.twitter.com/gXkoNdqQq5

— 1GAD (@stonebwoyb) September 3, 2021

Grade 1 (2012), Necessary Evil (2014), Epistles of Mama (2017) and Anloga Junction (2020) are the albums released so far. Let's see what will come out of the rest then. We will keep you updated.
Check Out : Sarkodie – Dangerous (Feat E.L)