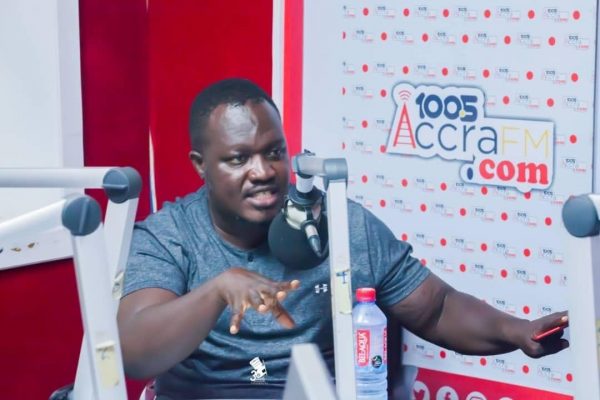 Artist Manager and CEO for Speech Production has advised Artists especially the New ones to Stop giving out their songs to Bloggers to upload them for free downloads in the name of promotion.
Our industry have gone through a lot of faces and I must admit that initially Artists and even some producers were giving out their songs to some bloggers to upload for free downloads simply because radio became too expensive to patronize and they still had to reach their fans but things have changed and they should learn the new ways of doing this business.
Music is Not a Free commodity anymore especially in this era of Aggregators and business platforms like iTunes, Spotify, Boomplay, audiomack and the likes. Search for a good aggregator and sign a distribution deal and make money off your own intellectual property and stop allowing some bloggers to take advantage of your works.
Again bloggers and websites that keep uploading the works of Artists on their blind side and making money off it should desist from that illegal act before the law catches up with them.
With the DJs, we can trust them with our songs since it will be difficult for any professional DJ to just give out his songs and with the new wave that's blowing trust me things are going to get better.
Let me commend DJ Mecury Quaye the founder of DJ Awards Ghana for dedicating 1 hour of his Airtime on prime radio to Good songs that are doing well on the streets but not getting enough rotation on radio and I know his DJ fraternity will also replicate this great gesture in helping build this great industry.
Kudos also to Bloggers like Beeniewords.com, GhanaNdwom.com, Beatznation.com and a few others who insist on the links to your songs to share instead of taking the songs itself and making it free for downloads.
The era of FREEBIES is over so let's all rise to the occasion he concluded.