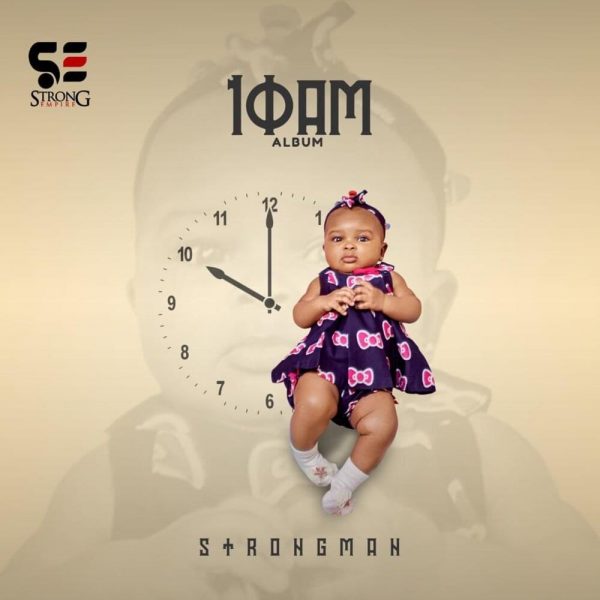 Finally, Rapper Strongman releases his much-anticipated album titled '10 AM'.
Strongman flows effortlessly on that hard-hitting beat and traumatizes your earbuds with his in-depth lyrics & rap style and now we all get to be served with not one but 10 solid tracks off this 10 AM album by the undisputed rap god, Strongman. Stream Album here; https://music.apple.com/gh/album/10-am/1539241823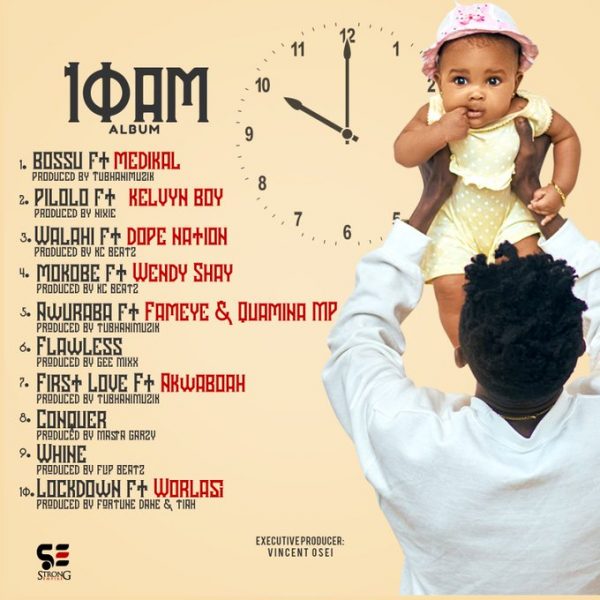 It's your one-way ticket to the land of good vibes and wholesome music ranging from your preferred hardcore rap entries and hip-hop hooks to the now prevalent Afrobeat sounds.
Featuring talents such as Medikal, Wendy Shay, KelvynBoy, DopeNation, Fameye, Quamina MP, Akwaboah, and Worlasi, it's a strategic album that encapsulates the entirety of the Ghanaian, West African, and Western sounds.
iTunes: https://music.apple.com/gh/album/10-am/1539241823