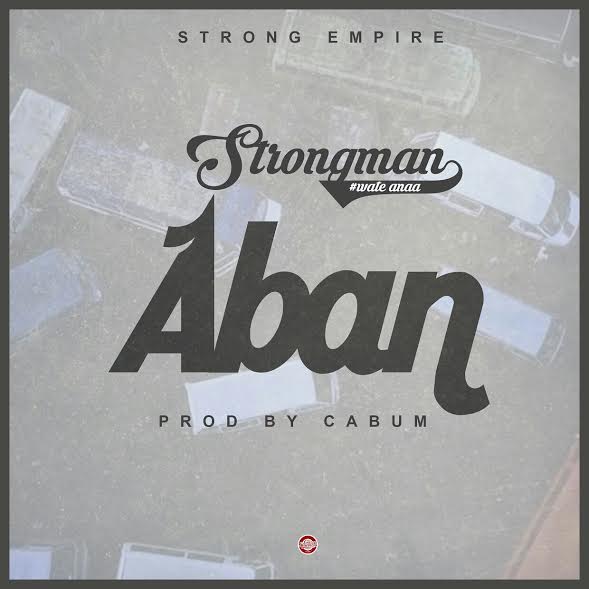 Rapper/wordsmith Strongman is out with a new tune titled 'Aban' produced by Cabum.
On this tune, the rapper talks about how government has always put a deaf ear on the cries of the people. He tends to be a spokesman for the masses by telling the government to be up and doing in fulfilling the promises they made to Ghanaians during the campaign period.
Strongman goes on to urge Ghanaians to sit up and work hard to earn a living rather than just waiting for the government to perform all.
This song put real meaning to the famous definition of government which says 'government for the people, to the people and by the people'.
In all, the rapper is asking who the government should help if we all sit down idle waiting for them to work.
Produced by Cabum of OM Studios, this tune has a nice groove and suits all occasions.
Check Out : Lil Win – Mama Boss Papa (Yimama) (Dedicated To Mahama & Akufo Addo)  
Strongman – Aban (Prod By Cabum) [Download]