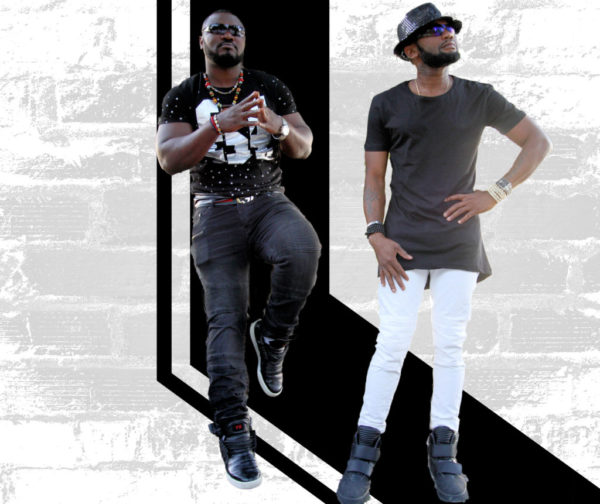 When good music hits your feet, you just can't sit down. No matter your circumstances you will definitely make an effort to either stand and dance, tap your feet or nod your head. SwitzBoiz made up Toffi and Tymless are taking over Europe with the best of performances.
Check Out : Ebony – Date Ur Fada (Prod by Danny Beatz)
With Ghanaian and Nigerian decent, the team has that wonderful vibe which will keep you dancing. On the 31st of August, they honored an invitation by the City of Adliswil president Switzerland and it was at the RifertstrassenFest in Adliswil Zurich city. Their performance at the event was so crazy and had a wonderful response as well. Watch this video down here below.
Tonight they continue with Iri-Ji Ndi Igbo (New Yam festival) in Dietikon. We will be bringing you updates on what will ensue as well. You know how they do it always, never settling for less. Keep in mind as well that Bracket from Nigerian will be having a concert on the 9th of September in Biel and they will be taking part as well. Swiztboiz to the world.