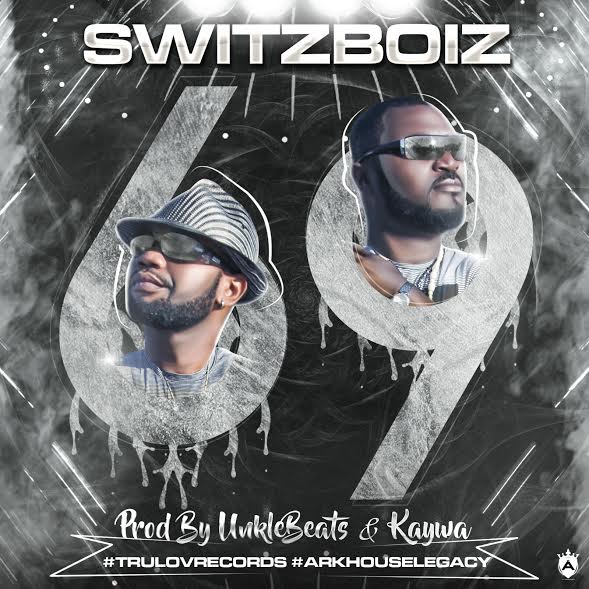 After a series of performances by Switzboiz in Europe coupled with a heavy presence on most blogs and massive spins on various networks with their foto single being nominated for the Best video of the year and the best single of the year 2016 at the African Diaspora Merits Awards.
Switzboiz sets out to expand their fan base with a new single produced by two of Ghana's finest producer's Kaywa and unklebeats. In this song (69) we get to hear the blend of two power houses producing a master piece that will last in the heart of music lovers globally.
The song 69 is a typical afro beat which has a unique catchy hook to it  which will set every dance floor ablaze.
The art work takes us all on a trip to space reminding us about the beauty in diversity and the colours that define us all and makes us unique in so many different ways.
In the build up to the release of the song (69) you will be treated with loads of colourful posters to prepare you for a smash hit.
Enjoy the art work as we await the date for the song 69 by Switzboiz.
Follow Switzboiz on all social media platforms.
Ark House Productions/ TruLovRecords .